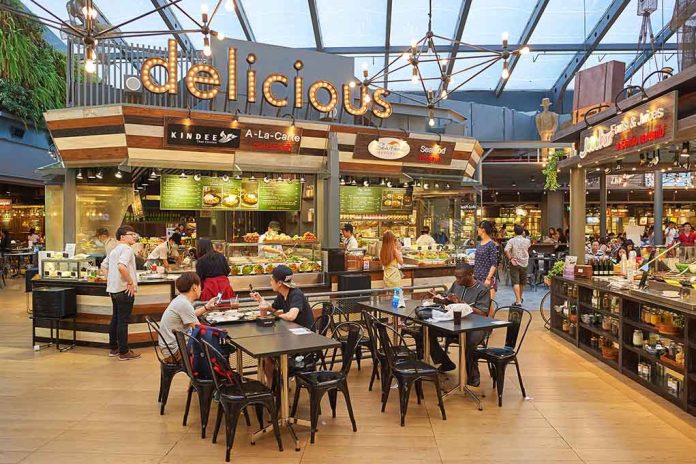 This Man Stopped a Mass Shooter – The Media Won't Talk About Him
(LibertySons.org) – Elisjsha Dicken gained overnight fame as a good guy with a gun for taking down an active shooter at the Greenwood Park Mall in Indiana on July 17. Local Police Chief James Ison revealed the civilian was able to stop the criminal in less than 15 seconds. Officials credit the 22-year-old legal gun owner with saving countless lives after the perpetrator allegedly killed three people and injured two more moments after exiting the bathroom with multiple weapons.
Police reveal new details showing just how quickly armed citizen neutralized mall killer: 'Nothing short of heroic' https://t.co/jD93KUjoTo

— TheBlaze (@theblaze) July 20, 2022
Ison also called Dicken's actions "proficient" and "tactically sound," explaining the young man was a notable distance from the shooter when he took the shots. The heroic gunman also helped to clear the area and keep others safe even as he focused on the suspect.
The ability of the man to react in such a controlled and efficient manner was not because he had formal training. He may have used his gun like a highly vetted police officer or trained soldier, but he is neither. The good Samaritan learned everything he knows about shooting and guns from his grandfather.
Dicken's attorney, Guy Relford, spoke on his client's behalf, saying he is holding off on making any public statements about the incident to allow the families who lost loved ones time to grieve.
~Here's to Our Liberty!
Copyright 2022, LibertySons.org