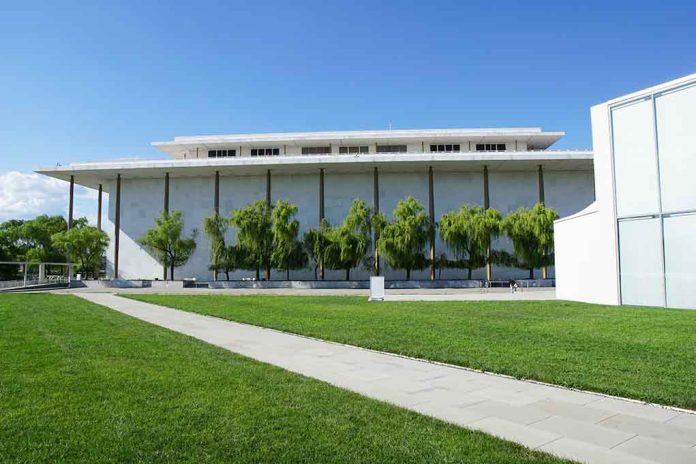 (LibertySons.org) – A rumbling of applause greeted Paul Pelosi during his first public appearance since the attack in his home in October. Speaker of the House Nancy Pelosi (D-CA) and her husband attended the Kennedy Center Honors event in Washington, DC, on December 4. The center's Board of Trustees Chairman David Rubenstein made the audience aware of Mr. Pelosi's presence, eliciting a standing ovation from attendees. The couple lifted their clasped hands as a sign of triumph in response.
Paul Pelosi emerges in public for first time since California attack#123INFOhttps://t.co/1XCYXvRWZY

— DailyNews (@Daily_News_Off) December 5, 2022
The event, which recognizes cultural contributions in the performing arts, also marked the first time the pair has been in public since the speaker announced on November 17 that she would not seek a leadership role in the next Congress. Pelosi stated it was time to usher a new generation of leaders into the chamber. Despite much speculation, the legislator told reporters what happened to her husband did not lead to this decision.
On October 28, David DePape allegedly broke into Pelosi's California home looking to harm the speaker, who was away at the time. The intruder ended up attacking her husband, causing a severe head injury. DePape pleaded not guilty to charges of assault and attempted kidnapping in federal court. The defendant faces additional charges at the state level for attempted murder and multiple other crimes associated with the home invasion and assault. He could serve life in prison if a jury finds him guilty of the charges.
~Here's to Our Liberty!
Copyright 2022, LibertySons.org