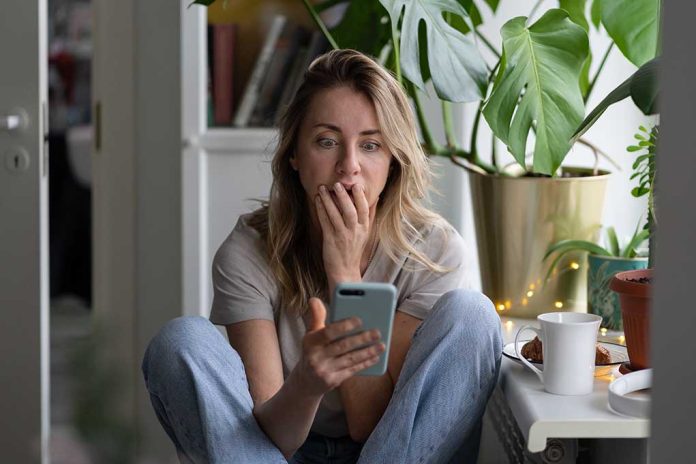 (LibertySons.org) – The Associated Press and a coalition of media outlets put their differences aside and banded together and petitioned a California court to order the release of police body-cam footage of the recent attack on former House Speaker Nancy Pelosi's (R-CA) husband, Paul Pelosi.
Footage of the attack on former U.S. House Speaker Nancy Pelosi's husband will be released to the public after a judge on Wednesday denied prosecutors' request to keep it secret. https://t.co/qmhtUNH2h3

— The Hill (@thehill) January 26, 2023
The plaintiffs' petition stressed the fact the public had an interest and legal right to the footage as well as other information related to court proceedings and records. Inversely, prosecutors pushed back on that claim citing a need for confidentiality. Still, a San Francisco judge agreed with the media outlets and ordered the release of the body cam footage.
Background of the Case
On October 28, 2022, then-Speaker Pelosi's husband, Paul Pelosi, was attacked in their San Francisco home. The alleged perpetrator, 42-year-old David DePape, has pleaded not guilty to the charges against him in both state and federal courtrooms.
In the early hours of October 28, DePape reportedly broke into the Pelosi residence with the intention to kidnap Nancy Pelosi. However, the Democrat wasn't home, but her 82-year-old husband was at the house. After failing to locate Mrs. Pelosi, DePape decided to take action and attack the one person he had access to, the 82-year-old Mr. Pelosi.
Police arrived at the scene at around 2:30 and discovered the two men struggling to gain control of a hammer. DePape eventually overpowered Pelosi and hit him in the head with the hammer twice. First responders transported Pelosi to a local hospital, where he underwent surgery to repair injuries to an arm and multiple fractures to his skull.
The alleged perpetrator is currently in custody and being held without bail until his hearing on February 23. On the state level, DePape is being charged with burglary, attempted murder, and elder abuse. The 42-year-old also faces federal charges for assaulting the family member of a US government official and attempting to kidnap a federal official.
~Here's to Our Liberty!
Copyright 2023, LibertySons.org