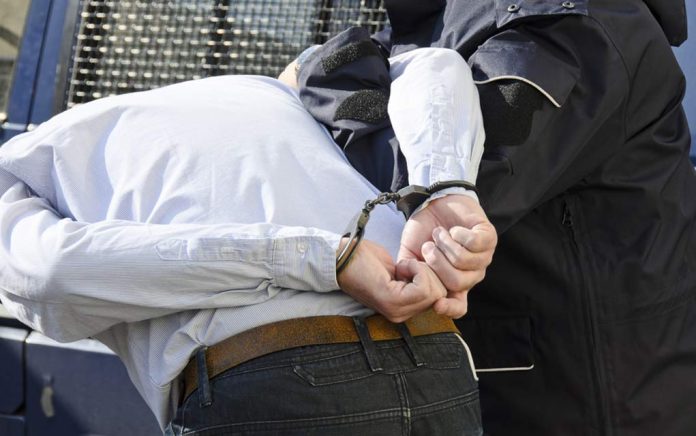 (LibertySons.org) – The Biden administration refuses to call the situation at the nation's southern border a crisis. However, with waves of illegal immigrants flooding into Texas, it's a situation requiring immediate attention.
President Joe Biden has been under fire for immigration problems since he took office, but there's been nominal effort to do anything to help. However, a US Customs and Border Protection (CBP) sting running from May 28 to June 1, 2021, highlighted the seriousness of what is happening at the border.
Multiple Arrests Amid Busts
During the 3-day CBP sting, agents arrested 173 undocumented migrants during raids on 6 stash houses in Texas' Rio Grande Valley. These houses serve as bases for smuggling migrants into the country.
CBP agents searched all the houses and seized counterfeit electronics worth over $4 million. The items were a sign of a link between those stash houses to larger criminal organizations throughout the region.
On June 1, Agents stopped a tractor-trailer rig for an inspection. They discovered over 50 illegal migrants from Mexico inside the trailer during a parallel operation conducted at a CBP checkpoint on Texas Highway 83.
That same night, a semi-driver traveling Interstate 35 attempted to ignore a request for a secondary inspection of his vehicle. CBP agents had to stop him as he tried to drive away. Agents found and arrested over 100 illegal immigrants from various Central American countries located inside that trailer.
Biden's Immigration Failure
The busts highlight Biden's lack of commitment to improve conditions at the border. Biden did his best to reverse former President Donald Trump's immigration policies starting his first day in office on January 6. Now, Biden is knee-deep in a crisis his administration pretends doesn't exist.
It is not acceptable to allow massive numbers of illegal migrants and unaccompanied minor children to flood across the border. It's time for real solutions. Better yet, Team Biden can reinstate Trump's immigration policies. After all, they were working until Biden threw a wrench into the program.
~Here's to Our Liberty!
Copyright 2021, LibertySons.org