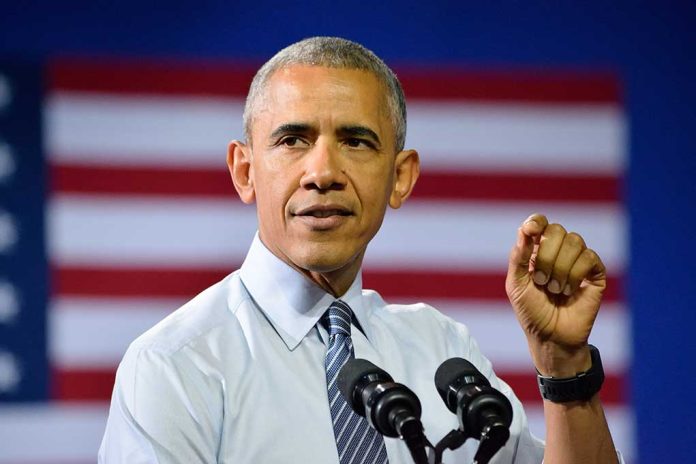 (LibertySons.org) – Jose Roberto Hernandez-Espinal, 20, entered the United States through Brownsville, Texas, as an undocumented 10-year-old child from El Salvador accompanied by his father in 2013. Customs and Border Protection (CBP) agents followed Obama administration policy, releasing them into the US to await their immigration hearing. Ultimately, a judge ordered their removal from the country in absentia on September 15, 2014. Recently, Maryland law enforcement officers alleged Hernandez-Espinal committed a string of sick crimes. It's important to note that immigration judges are not part of the judicial branch. They are appointed by the US Attorney General and fall under the executive branch.
The illegal immigrant and his father never returned for their immigration hearing. Instead, they apparently migrated to Maryland, a state where some counties adopted sanctuary laws as early as 2014. So, when Hernandez-Espinal ran afoul of the law several years later, local Prince George County, Maryland, officials refused to inform Immigration and Customs Enforcement (ICE) or turn him over for deportation.
Hernandez-Espinal's alleged crimes began to escalate. Montgomery and Prince George County police departments received reports of robberies and rapes along trails in a park sharing the counties' borders. Police allege a 15-year-old girl became the first sexual assault victim in Burnt Mills East Special Park during the week of May 8.
On Tuesday, May 16, authorities claim Hernandez-Espinal approached two women as they ate lunch in the park near the waterfall close to Colesville Road. Using a machete, he demanded their phones before forcing one woman into the woods and sexually assaulting her. He also stole her jewelry.
Montgomery County police arrested the suspect the same day and charged him with rape, assault, armed robbery, kidnapping, and weapons charges. The Salvadoran suspect waived his bond hearing, and the Montgomery County Detention Center will hold him over for trial.
ICE has asked the county detention center for cooperation in notifying the agency before releasing the suspect. Montgomery County enacted sanctuary statutes in 2014, making their cooperation with ICE unlikely.
Investigators believe there could be more victims and have asked anyone with more information about the case to contact them by calling Crime Solvers of Montgomery County at 1-866-411-TIPS (8477).
~Here's to Our Liberty!
Copyright 2023, LibertySons.org