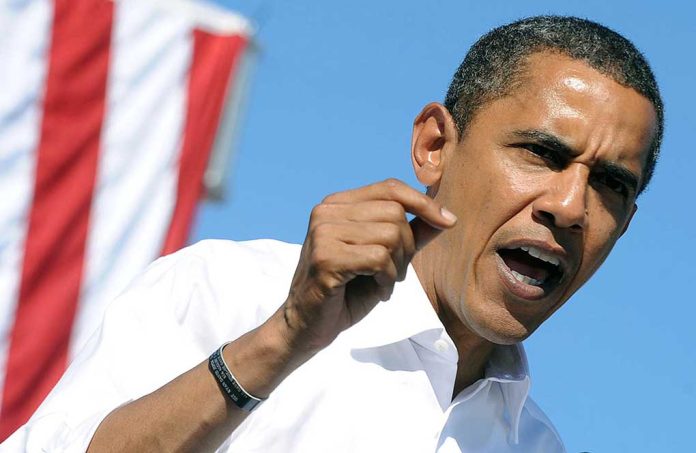 (LibertySons.org) – Thirteen years after the passage of the Affordable Care Act (ACA), also known as Obamacare, Americans have yet to see all of the promises it made be fulfilled. While some are supportive of the measure's impact on healthcare costs and accessibility, others are critical of its shortcomings. Here's how Obamacare has impacted the lives of Americans.
Broken Promises — Increased Coverage
In 2008, Former President Barack Obama promised that Obamacare would lower health insurance premiums for an average family by $2,500 annually. However, a recent study by the Heritage Foundation found that between 2013 and 2019, the average monthly cost for Americans more than doubled, going from $244 per month to $558.
Likewise, Obamacare supporters claimed that the law would help reduce the US infant mortality rate and save lives by providing more health care coverage, but the modest declines in infant mortality since the law's implementation continued a trend that had already been happening for decades.
A key main focus of Obamacare was to increase the number of insured Americans, and it's been successful in that regard despite the rising costs since the government launched the program. According to the Centers for Disease Control and Prevention, the percentage of uninsured Americans was 15.4%. However, that number fell to 8% in 2022, according to the Department of Health and Human Services. Some experts say an increase in Medicaid enrollment is largely responsible for the rise in the number of insured Americans.
According to the Daily Caller News Foundation, Larry Levitt, executive vice president of health policy at the Kaiser Family Foundation, acknowledges the elevated cost of coverage under the ACA but argues that increased assistance has decreased the overall costs to consumers.
The Biden Administration Celebrates Obamacare
Despite its shortcomings, President Joe Biden celebrated the 13th anniversary of the passage of the ACA on March 23. During his remarks at the White House, Biden bragged about Obamacare and called the creation of the program an "extraordinary achievement" for the Obama administration, which he served as vice president under.
The ACA, which was intended to improve American healthcare costs and accessibility, has made progress in expanding insurance coverage to more Americans. However, it has fallen short of several of its promises. The law has increased health insurance costs, diverted funding from disabled children, and produced little change in the US infant mortality rate and overall mortality. To many Americans, these realities may not seem like much for them to celebrate.
~Here's to Our Liberty!
Copyright 2023, LibertySons.org