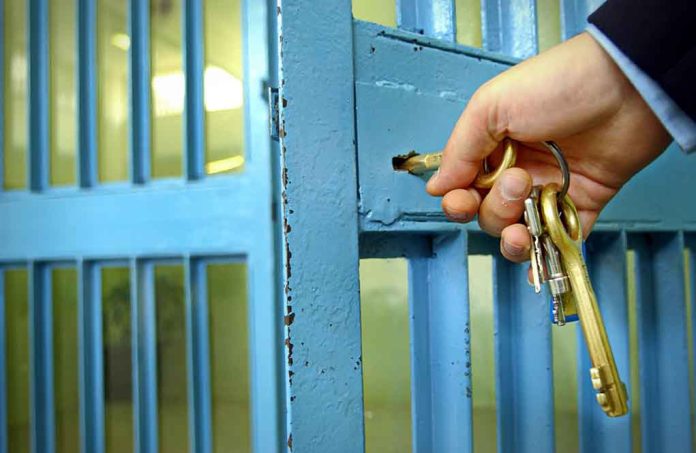 (LibertySons.org) – Criminal charges continue to come from the January 6 incident at the Capitol. Despite most people receiving non-violent offenses, the Department of Justice (DOJ) continues on its hunt to add to the list of offenders for that day, which has led to one of the accused taking his own life.
After hearing the DOJ planned to add to his existing charges, Matthew Perna died by suicide. He had already pleaded guilty to felony obstruction of Congress and non-violent trespassing for his actions on January 6. He was awaiting sentencing on March 3 when the new charges came to light.
Non-Violent Jan 6 Defendant Matthew Perna Commits Suicide, Family Confirms https://t.co/LX6syuPK8z

— National File (@NationalFile) February 27, 2022
According to Perna's family, he couldn't face any more trouble associated with the incident. He thought the issue was resolving, only to have the DOJ hit him with more charges, and it was his breaking point.
He's not the only victim of the DOJ. Others who were there that day face the same aggressive prosecution for non-violent, misdemeanor crimes. Brandon Straka, a fellow protestor who entered the Capitol, said the Biden administration is harassing him, as well. He claims he also has had suicidal thoughts due to the situation.
It's almost as if the DOJ is bullying anyone associated with that day. Why would the DOJ put so much attention on non-violent offenders, and are they taking the January 6 investigation too far?
~Here's to Our Liberty!
Copyright 2022, LibertySons.org