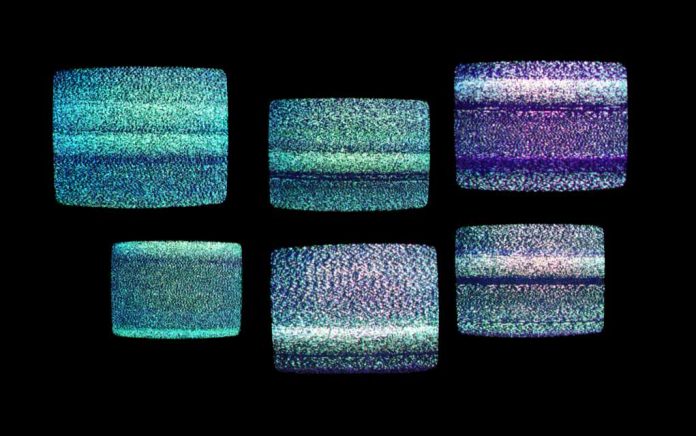 (LibertySons.org) – Joe Biden's youngest son, Hunter Biden, has plagued his political career for years. His questionable overseas business dealings in China and Ukraine have drawn the attention of federal investigators. Hunter's memoir, Beautiful Things, released in March, stirred up more than its share of controversy with its graphic accounts of his years of drug and alcohol abuse.
Hunter's alleged indiscretions hit the headlines again on March 12 when The Daily Mail published an expose recounting new information gleaned from the leak of another sex tape. The video shows him telling a prostitute that Russian drug dealers stole a laptop from him.
If true, that means this is the third laptop Hunter has lost, each of them containing potentially damaging information about him and his father, the president. The theft also raises serious national security concerns, considering the possibility foreign intelligence services could have targeted Hunter as part of an effort to gain kompromat, or compromising information, on his father.
Yet, the mainstream media has chosen to ignore this latest revelation despite its potential harm to the United States.
What To Make Of The Corporate Media Blackout Of The Latest Hunter Biden Scandalhttps://t.co/VOw51cufFN

— The Federalist (@FDRLST) August 16, 2021
A new report by The Federalist explored some of the possible reasons for legacy media's apparent lack of interest in the missing laptop.
The previous approaches have been to squash the story under the fake news narrative, but a lack of the media even questioning the authenticity as much as proves they know it is real. They seem to live by the rule that if they don't report something, then it isn't real.
Sources, such as Newsweek, who did do a story focused on the Republican response and not on the actual scandal at hand. Shifting the narrative away from the Biden administration like this is a common tactic.
The major left-leaning news outlets have done an excellent job of ignoring or twisting any story that could put President Biden in a bad light, but are they going too far here? Are they so far in the pocket of Democrats that they will push something under the rug despite the potential risks to national security?
~Here's to Our Liberty!
Copyright 2021, LibertySons.org