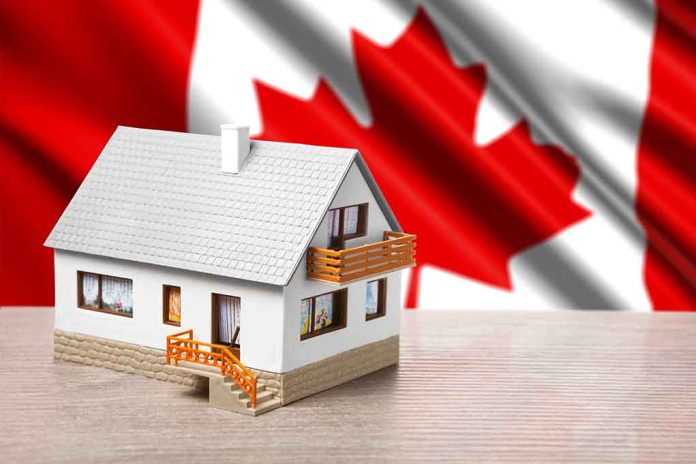 This May Be The BEST Thing To Come Out Of The Roe VS Wade Overturn yet
(LibertySons.org) – In the hours after the US Supreme Court announced its decision in the Dobbs v. Jackson Women's Health Organization, Google Trends showed searches for "how to move to Canada from US" skyrocketed. People using the term to conduct a search went up by 850%. However, this isn't the first time US citizens have looked to flee the country for the land up north.
A massive uptick of Americans asking Google "how to move to Canada" followed the Supreme Court's decision to overturn Roe v. Wade on Friday. (Latest news at https://t.co/1BbDhxzC1e) https://t.co/P1N7Z7MQwd

— News Pug (@Roolai1) June 27, 2022
Abortion is legal in Canada and has been since a Supreme Court ruling in 1988. Prime Minister Justin Trudeau blasted the United States after the Court ruling, saying the government should never force a woman to have a baby. He also vowed to always stand up for reproductive choice in Canada.
In addition to people searching how to move to their northern neighbor, US residents also searched for information on securing citizenship in the other nation. The term "how to become a Canadian citizen" also saw increased use of about 550% after the ruling.
The "move to Canada" trend after a conservative political win is nothing new. It's common among celebrities, but many regular people on the Left also jumped on the bandwagon. The last big spike in people expressing their desire to leave the US occurred when Donald Trump became president. But as expected, there wasn't a massive wave of people moving to Canada then, and there may not be this time either.
~Here's to Our Liberty!
Copyright 2022, LibertySons.org