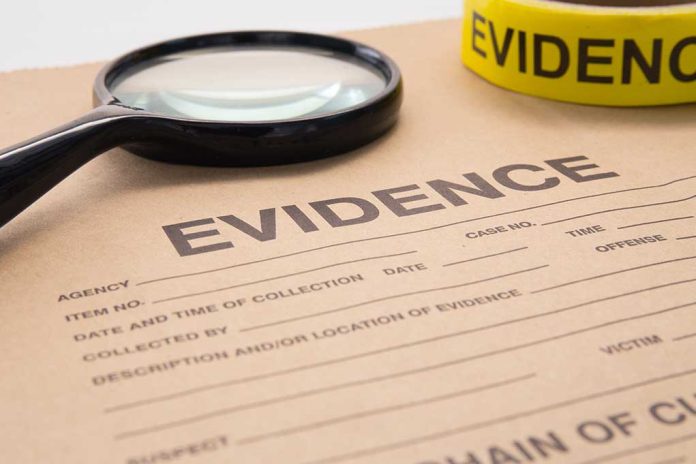 (LibertySons.org) – Georgia Secretary of State Brad Raffensperger has been outspoken about voter fraud in Georgia. He even received praise from Democrats for resisting former President Donald Trump's request to conduct audits. But now, it seems Raffensperger has had a change of mind about investigating the 2020 election.
During a January 4 appearance on a John Solomon Reports podcast episode, the Secretary of State told hosts that Georgia is currently investigating ballot harvesting allegations. He claims "credible evidence" motivates officials to take a closer look.
Georgia Officials Launch Investigation Into Illegal Ballot Harvesting. https://t.co/PEzdpCGD2k

— The National Pulse – RSS Feed (@TheNatPulseRSS) January 5, 2022
A statement from voting integrity group True the Vote claims that evidence includes videos of people dropping off large numbers of ballots to boxes overnight. In addition, the organization says it has access to other corroborating evidence, such as the movements of these individuals, that is consistent with questionable activities.
True the Vote also claims an unnamed whistleblower testified they received payment in exchange for harvesting ballots in Atlanta during both the presidential and run-off elections. The state intends to consider whether nonprofit groups and activists violated Georgia laws that ban third-party delivery of ballots.
Despite announcing an official investigation, Raffensperger more or less dismisses the idea of election fraud in Georgia. He feels a previous independent review that failed to prove fraud, including potential ballot harvesting efforts, rules the problem out. Even so, Raffensperger remains committed to exploring valid evidence and claims.
~Here's to Our Liberty!
Copyright 2022, LibertySons.org