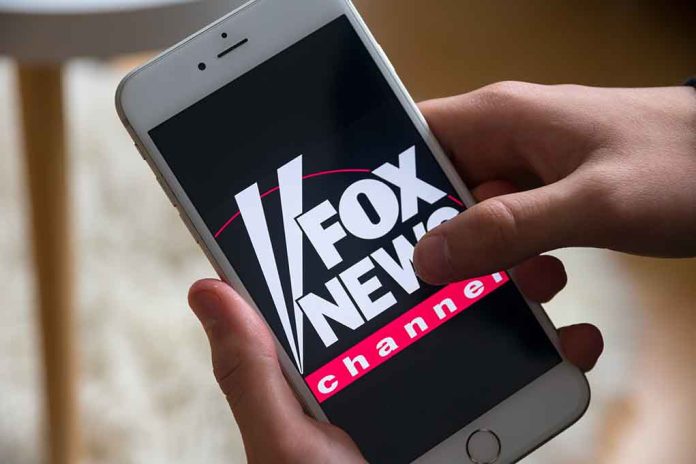 Marjorie Taylor Greene "Martial Law" Claim Surprises Viewers
(LibertySons.org) – Representative Marjorie Taylor Greene (R-GA) sat down with Laura Ingraham from Fox News on April 27. They discussed the text message between her and former White House Chief of Staff Mark Meadows in the days following the January 6 incident at the Capitol. Greene held firm that she did not advocate martial law to stop the certification of the 2020 election.
Marjorie Taylor Greene Claims 'I Don't Recall Ever Advocating for Martial Law' in Rambling Denial to Fox's Ingraham #SmartNews https://t.co/VTHDdVLJCa

— Angel (@Angel02249531) April 28, 2022
In the text message CNN obtained, Greene wrote to Meadows on January 17, 2021. She said several people were saying Trump needed to enact martial law to "save our Republic," but she also immediately stated, "I don't know on[sic] those things." She then went on to tell him that she just wanted to keep him informed about what people were saying.
Greene maintained that she didn't say the former president should call for martial law, and her message clearly shows that. She said she was relaying information, and that was all.
In sworn testimony at the Georgia 14th Congressional District hearing that will make recommendations about her future in Congress, Greene said she didn't recall pushing Trump to declare martial law. She's facing backlash from people who claim her text message indicates she indeed felt the action was necessary.
What does the text message show? Is Greene being truthful when she says she didn't push the president toward martial law?
~Here's to Our Liberty!
Copyright 2022, LibertySons.org