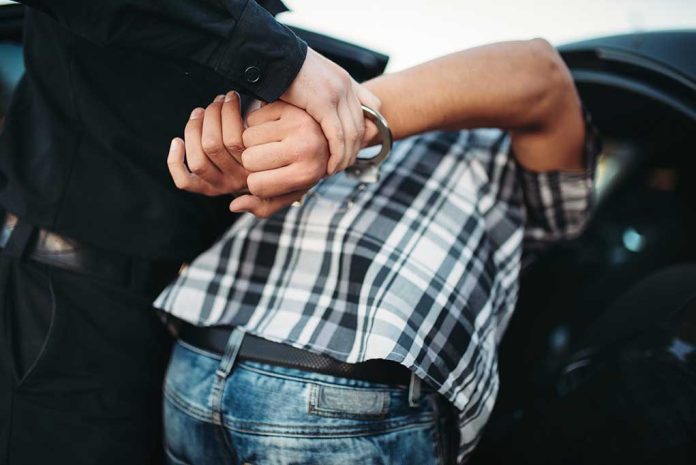 (LibertySons.org) – California voters will get a chance to recall Governor Gavin Newsom (D) on September 14. According to recent polling figures, the race is tight, with Newsom barely holding onto a lead. He's going to need every vote he can get to remain in office. A recent police encounter in the Los Angeles metro area sparked concerns about possible election fraud.
On August 23, Torrance police officers responded to a call about a man sleeping in his car in a 7-Eleven parking lot. They arrested the man and searched his vehicle, finding driver's licenses and credit cards that didn't belong to him, along with drugs and a loaded firearm. They also found over 300 ballots for the recall election.
RECEIPTS

Man Arrested in California Had 300 Ballots in Vehicle Amid Tight Newsom Recallhttps://t.co/pNOQ1p6StM

— Jack Posobiec 🇺🇸 (@JackPosobiec) August 24, 2021
The ballots did not show signs of tampering. Law enforcement is currently investigating how the man got possession of them and what he intended to do with the ballots. The Torrance Police Department confirmed that the individuals identified in the investigation would receive new mail-in ballots.
The suspect remains out on a personal recognizance bond. However, concerns about possible election tampering remain.
Is it too much of a stretch to think someone could try to influence the election through illegal means in this notoriously blue state?
~Here's to Our Liberty!
Copyright 2021, LibertySons.org