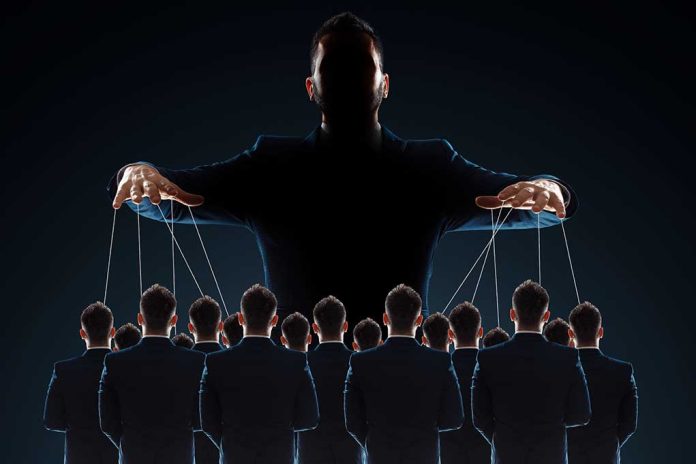 (LibertySons.org) – One of the guarantees accompanying the coronavirus pandemic is the flip-flopping of ideas. It started with the debate over wearing masks and continued with arguments over the virus's origin. The theory about it coming from a lab leak at the Wuhan Institute of Virology, which then-President Donald Trump highly supported and spoke about, was shot down quickly by the media and Democrats as a wild conspiracy theory. Then, in May 2021, the idea resurfaced and gained traction as a plausible theory.
In an op-ed for Fox News, Senator Lindsey Graham (R-SC) made many claims about the COVID-19 lab leak argument and its ties to the 2020 presidential election.
No doubt in my mind the combination of prominent scientists coming out against the lab leak theory, along with officials from the State Department shutting down additional inquiries, ended up being 2 of the most consequential events in the 2020 election.https://t.co/TdjH1q74Cb

— Lindsey Graham (@LindseyGrahamSC) June 10, 2021
He feels the Left used the theory against Trump and politicized science dangerously. Despite some top experts giving credibility to the idea in 2020, those in a position to investigate ignored it and pushed it to the side. Early detractors also included those with ties to the Wuhan Institute of Virology.
Graham also drew parallels between this situation and the discredited Steele dossier used in the Mueller investigation. According to him, both were clear denials of facts and involved refusals to investigate legitimately.
He feels firmly that had the leak theory not been ignored, the outcome of the 2020 presidential election would have turned out differently.
~Here's to Our Liberty!
Copyright 2021, LibertySons.org