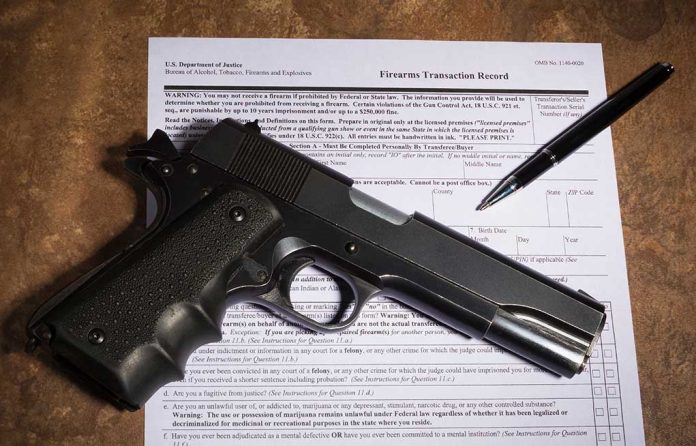 Dems Want To Scan Your Social Media Before These Purchases
(LibertySons.org) – On June 23, the US Supreme Court decided against a New York law requiring concealed carry license applicants to offer proof they needed to arm themselves for more than basic self-protection. Despite the huge legal blow, Democrats in the state haven't given up trying to infringe on Second Amendment rights. The newest move is proposed legislation requiring a person to provide the government with a list of their social media accounts for scanning before obtaining a permit.
A new bill under consideration in the New York state legislature would require social media checks as part of the gun permit application process, so officials could verify the "character and conduct" of applicants. https://t.co/aBehExcpxL

— Axios (@axios) July 1, 2022
The legislation suggests officials use the platforms to ensure the applicant is a good person and shows no alarming conduct. In addition to allowing access to their accounts, applicants must provide four references who can speak on their temperament and nature.
Since the Supreme Court struck down the requirement that a person needs a compelling reason to conceal carry, New York lawmakers are now trying to make people prove their character instead. Democrats hold supermajorities in the New York State Assembly, so the bill is likely to pass, and Governor Kathy Hochul (D), who introduced the bill, will definitely sign it.
There is opposition, meaning the legislation probably won't become effective without going through the courts. New York State Firearms Association executive director Aaron Dorr called the bill something similar to what the Gestapo or communist Chinese government would enact. State Senator Andrew Lanza (R-NY) called the proposal a "ruse," and remarked it would end up in court like its predecessor for its unconstitutionality.
~Here's to Our Liberty!
Copyright 2022, LibertySons.org