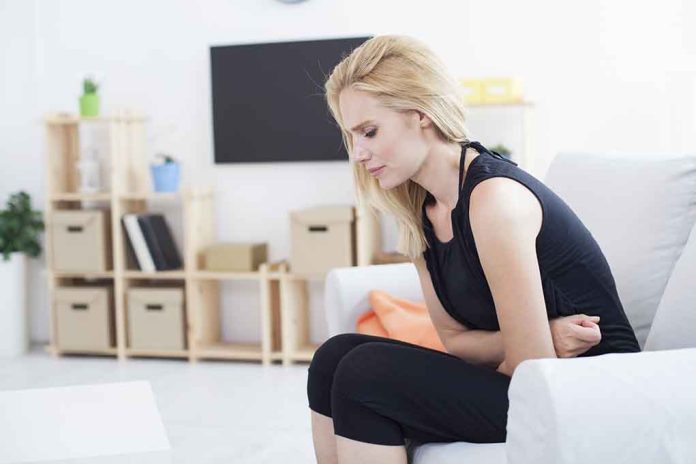 (LibertySons.org) – When choosing a jury, attorneys will usually excuse an individual if they have anything in their past that could introduce bias. That's because bias can interfere with an individual's ability to remain objective. A lawyer for one of Epstein's victims now claims comments made by a juror in the Ghislaine Maxwell trial called into question the fairness of their verdict.
Juror Scotty David allegedly told other members that he experienced sexual abuse while convincing them to determine Maxwell guilty of sex crimes. The court may vacate the socialite's conviction as a result.
Lisa Bloom, an attorney for other victims of Jefferey Epstein, expressed rage at the revelation. On Twitter, she blasted the idea that "Maxwell may get a new trial because another human was sexually abused."
Lawyer For Epstein Victims: Maxwell's Potential Mistrial A 'Gut Punch' https://t.co/i3mmHlzVCu pic.twitter.com/eQ98YnYq9g

— Daily Wire (@realDailyWire) January 7, 2022
Bloom confirmed that David disclosed his traumatic past during jury deliberations. She was careful to point out that court rules permit such statements but had questions about the juror's answers to a questionnaire sent out before his appointment. Both sides feel David likely failed to answer them truthfully.
The court, defense, and prosecution have each requested a review of the situation. Bloom suggests that the court is likely to find a reason to overturn Maxwell's verdict and order a new trial in light of this fact. She also expressed sympathy for the victims; most will have to relive their trauma in front of the courts once again, should that come to pass.
~ Here's to Our Liberty!
Copyright 2022, LibertySons.org