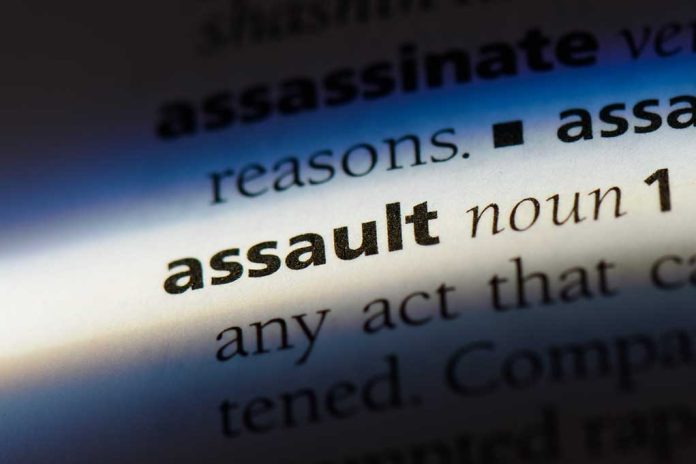 (LibertySons.org) – An accusation of sexual assault can result in someone losing everything. The court of public opinion often dooms a person to losing jobs and becoming a social pariah.
Until recently, this fate applied to everyone, even Hollywood stars, but it appears one actor has managed to overcome cancel culture. Kevin Spacey began shooting a new movie, "Peter Five Eight," on August 24. He had a previous role in an Italian film earlier in 2021, but this part marked his first back on US soil in years.
Spacey's career has been on the rocks since 2017 when accusations of sexual assault came from 20 different men spanning from 1995 to 2013. The 62-year-old actor has had numerous court cases against him, but all have ended with dropped charges so far.
PICTURED: Kevin Spacey seen back on movie set in US for first time after onslaught of sexual assault allegations https://t.co/nG84Tf4w9h

— Daily Mail Celebrity (@DailyMailCeleb) August 30, 2021
Spacey has always denied the accusations against him, and he's never had a criminal conviction for sexual assault. His return to the big screen may be shocking, but in the United States, people are innocent until found guilty, even in this situation. The country cannot abandon this integral American right.
The good news is people can decide for themselves if they want to patronize Spacey's movie. If the film doesn't do well at the box office, it isn't likely that the actor will get much more work.
~Here's to Our Liberty!
Copyright 2021, LibertySons.org