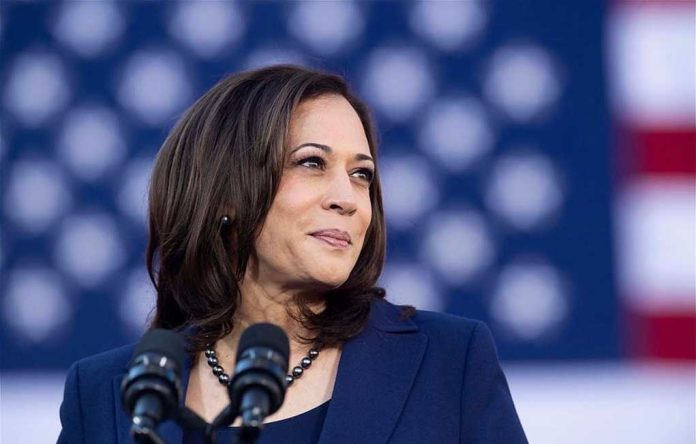 (LibertySons.org) – The Biden White House is struggling with its popularity. The 46th president sees alarmingly low approval numbers, while Vice President Kamala Harris has always had a rocky relationship with the public.
Harris started with an abysmal popularity rating, and she's had several stumbles. Her approval took a nosedive when she failed to visit the Mexican border after the president appointed her in charge of the crisis there. Despite that, the latest Gallup polls from September 22 show her rating is at 49%. That's actually higher than Joe Biden's rating, which is 43%.
Harris comes out on top when looking at disapproval rates, too. Biden's disapproval rate is 53%, whereas the vice president's rate is 49%.
Harris's poll numbers rise as Biden's fall https://t.co/6s6ouCqxCR pic.twitter.com/iLFNWKSMxD

— The Hill (@thehill) September 30, 2021
The shocking part here is Harris has never really been popular. In early August, news outlets were calling her the most unpopular VP in decades.
Of most concern to Democrats regarding these numbers is she has a 46% approval rate from independent voters. She's doing better than Biden, who only has a 37% approval rating.
There's no clear indication of why Harris may be seeing higher numbers, except the president has had some severe missteps in his response to recent crises. The vice president may only be benefiting because the president is failing so hard.
~Here's to Our Liberty!
Copyright 2021, LibertySons.org