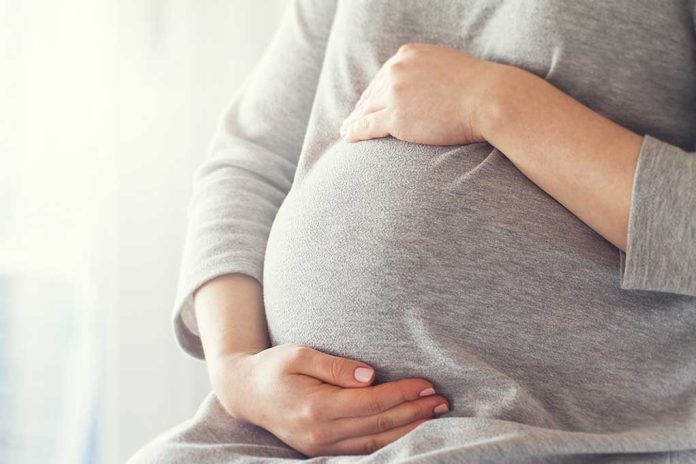 (LibertySons.org) – InfoWars host Alex Jones was bashed in the media as a conspiracy theorist after appearing on The Joe Rogan Experience podcast in 2019 for expressing his thoughts on government-funded fetal organ harvesting. Now, an August 3 report from Judicial Watch is providing evidence supporting Jones' claim.
Documents obtained from the US Department of Health and Humans Services (HHS) show the agency provided almost $3 million in federal funding to the University of Pittsburgh for a human fetal tissue bank. The tissues came from fetuses at 6 to 42 weeks gestation and included organs from aborted babies, as Jones had suggested in 2019.
"Conspiracy Theory" Over Aborted Babies For Organ Harvesting Leads To Be True And Government-Funded https://t.co/lKC8IQnfuK

— America's Hot Topics (@america_topics) August 6, 2021
Among the information found in the documents is evidence that the University of Pittsburgh scientists collected samples quickly after abortions to keep the warm ischemic time (between cutting off blood and storage) low. The program also aimed to collect 50% of the samples from minority fetuses.
As one might expect, the university denies any wrongdoing. Vice-Chancellor Paul Supowitz stated the school complies with all legal and ethical regulations. Other University of Pittsburgh officials have attempted to justify the program by saying it could help advance the treatment of various devastating conditions, such as spinal cord injuries, Alzheimer's disease, ALS, and Parkinson's disease.
This alarming situation brings up numerous questions. Should the government use taxpayer money to fund this type of research? Where do we draw the ethical line?
~Here's to Our Liberty!
Copyright 2021, LibertySons.org