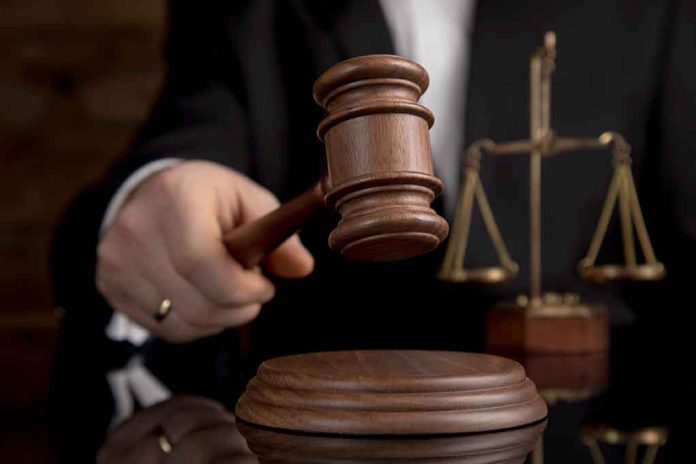 Federal Judge Uses Pelosi's Words While Striking Down Student Loan Bailout
(LibertySons.org) – Speaker of the House Nancy Pelosi's (D-CA) admission that President Joe Biden had no legal authority to vacate student loan debt came back to haunt her on November 10. Judge Mark Pittman used her words when issuing a ruling in a case against the debt forgiveness program. The Northern District of Texas court decided in favor of the plaintiff, Job Creators Network, saying the relief measure was unconstitutional.
Judge Quotes Pelosi in Striking Down Biden Student Debt Transfer, Says America 'Not Ruled by All-Powerful Executive' https://t.co/sFS0XW7RHk

— KK (@kellytx2) November 12, 2022
Judge Pittman's decision included quotes from the Constitution about how only Congress has the power to make laws. He also noted remarks Pelosi made during her weekly press conference on July 28, 2021, to back his ruling.
When a reporter asked the speaker about Biden's student loan debt relief, she responded saying the president didn't have the power to expunge the owed funds. She explained only Congress had that right. She ended by saying the US leader could "postpone, delay, but not forgive."
Pittman declared the forgiveness plan was an example of a misuse of authority and against the intent of the Founding Fathers. He said the move did not respect the three distinct branches of government and his ruling spoke to the necessity to maintain the separation of those powers.
The ruling stopped the program and halted the acceptance of further applications. Biden's administration immediately planned to appeal.
~Here's to Our Liberty!
Copyright 2022, LibertySons.org