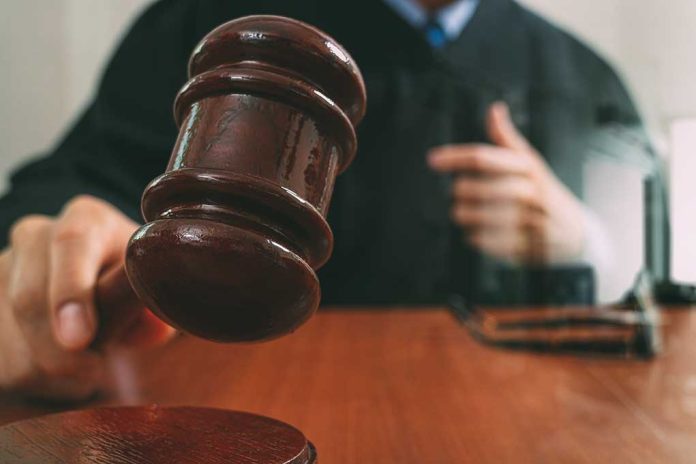 (LibertySons.org) – The Supreme Court handed down its ruling in New York State Rifle & Pistol Association Inc. v. Bruen in June of 2022, upending New York State law requiring special permits to carry concealed weapons, ruling the Second Amendment provided the right to bear arms, including in public. Now, a US District judge for the District of Colorado has issued a temporary injunction against a new Colorado law that would have prohibited gun purchases by individuals younger than 21. Although temporary, some advocates claim the measure as a big win.
Judge Philip Brimmer issued the injunction against the implementation of Colorado SB23-169 pending a lawsuit brought in the district court by Rocky Mountain Gun Owners (RGMO) v Jared Polis. Polis, a Democrat, currently serves as Colorado's governor. The suit requests preliminary and permanent injunctive relief from the new Colorado law and a summary declaration finding the law unconstitutional based on SCOTUS rulings in Bruen, D.C. v. Heller, and McDonald v. City of Chicago. The case also cited a Minnesota District Court case, Worth v Harrington, specifically related to age and gun ownership.
Brimmer agreed to impose the temporary injunction on August 7 pending a full review of the case. Colorado planned to implement the law, signed by Polis at the end of April, at an unspecified date during the week of August 8.
Conor Cahill, a spokesperson for Polis, released a statement saying federal laws had required the state's citizens to be at least 21 years old to purchase pistols since 1968. Yet, a legal loophole allowed younger individuals to legally buy a rifle. The new law would close that loophole, consistent with Colorado's other Second Amendment rights. The statement appealed to the courts and judges arguing the state was simply attempting to apply the same age requirement across-the-board to support responsible gun ownership.
Taylor Rhodes, RGMO's executive director, said the organization knew the legislation was unconstitutional from the day lawmakers introduced it "Under the Golden Dome" at the Colorado Statehouse. From the measure's inception, RGMO representatives warned lawmakers a federal judge would strike it down. They also vowed to continue fighting until they defeat every unconstitutional anti-gun law.
~Here's to Our Liberty!
Copyright 2023, LibertySons.org