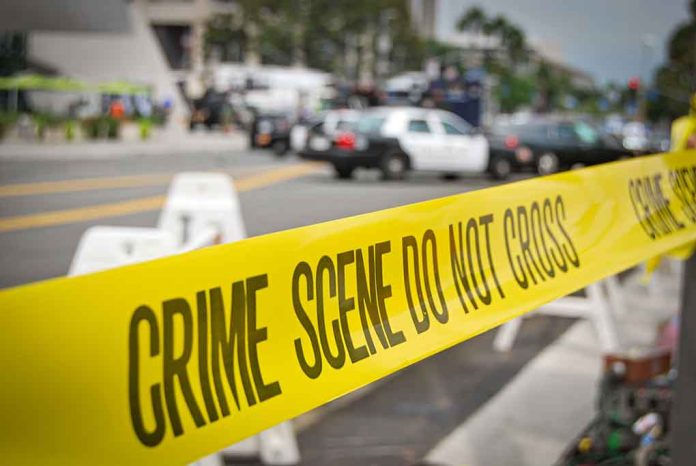 (LibertySons.org) – A popular Minnesota judge took a well-earned break from work last week –- only to die beside a Florida road while she was out jogging. The judge was a pioneer of mental health treatment as a route out of crime and was also known for supporting Native Americans. Since her death, tributes have been pouring in from colleagues and even a few people she sent to prison.
Popular Judge Was on Vacation
Judge Sally Tarnowski, of St Louis County, Minnesota, was hit by a car while out jogging in Venice, Florida, on March 6. She was in the last days of vacation and was due to be back at work by the end of the week. Instead, she was killed in a hit-and-run accident. So far, police haven't announced any arrests or even suspects in connection with her death.
Sally Tarnowski grew up in Duluth, Minnesota. She was an undergraduate at the University of Minnesota Duluth, then moved on to the William Mitchell School of Law in St Paul, Minnesota. She earned her law degree in 1986. In 2007 former Minnesota governor Tim Pawlenty (R) appointed her as a judge in St Louis County, and she quickly became a leading figure in the county's legal system. From 2016 to 2020, she also served as chief judge for the Sixth Judicial District, but after her term there ended, she went back to work in St Louis County.
Tarnowski was a multifaceted personality. She was known as a tough, no-nonsense judge "whose commitment to justice shined [sic] through in everything she did," according to Minnesota Supreme Court Justice Lorie Gildea. But, as tough as she was, she was respected by everyone who encountered her in court –- not just prosecutors but defense attorneys and defendants.
Praised By All Sides
Former county attorney Mark Rubin said that while not everyone agreed with the verdicts she delivered, they respected the way she reached them. He also praised how she treated everyone in her courtroom, including the defendants. Public defender Veronica Surges, who often clashed with Tarnowski in court, said she received a tearful call from one of her clients who had learned of the judge's death –- even though Tarnowski had sent them to jail.
One of Tarnowski's passions was mental health courts, which make psychiatric treatment available as an alternative to prison. She ran the first of these courts in Minnesota, and Chief Public Defender Dan Lew told journalists many people have had their lives turned around by the treatment Tarnowski arranged for them. Meanwhile, Native American leaders praised her for helping set up the Indian Child Welfare Act and called her death "a massive loss."
Judge Tarnowski was 63 years old. She leaves behind a husband and two children. The day after her death, she was honored by a makeshift shrine of candles, shoes, and jewelry outside the county courtroom where she delivered justice for so many years.
~Here's to Our Liberty!
Copyright 2023, LibertySons.org