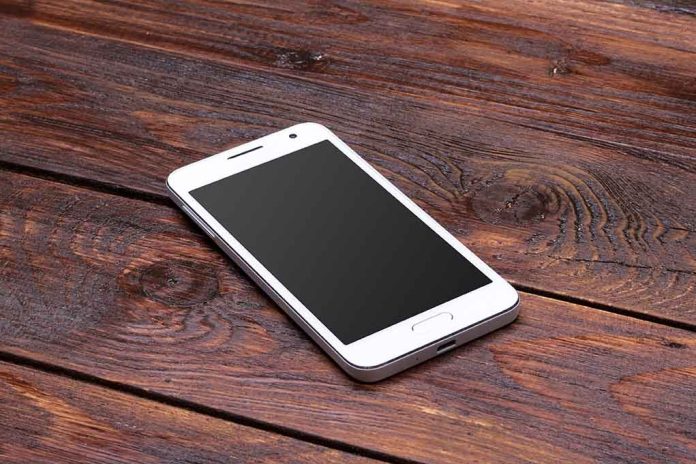 (LibertySons.org) – An embarrassing moment happened for one host on Fox News' "The Five," during the live April 20 airing. Judge Jeanine Pirro forgot to turn off her cell phone ringer, and it began playing during Greg Gutfeld's segment on animals. She also had a custom ringtone, which only added to the awkwardness. Her ringtone was the country song "I Love This Bar" by Toby Keith.
No surprise here. Jeanine Pirro's phone went off while she was on live TV. Her ringtone is 'I Love This Bar'. pic.twitter.com/d45HnmCfID

— Mike Sington (@MikeSington) April 21, 2022
As the opening notes blared from the phone, Gutfeld asked what was happening. Pirro's co-hosts laughed as she tried to turn it off, which took a few seconds while the phone sang on. Once she quieted the device, she voiced her embarrassment, wondering out loud why it was on.
Her co-hosts, Geraldo Rivera and Gutfeld, joked with her about it being an inopportune time for the phone to blare. Rivera noted it would be worse if they were on Broadway. Gutfeld sarcastically remarked, "good thing we're not on TV." Pirro urged him to just continue with his segment.
In the end, though, there was really no harm. The song is clean, shouldn't have offended anyone, and the show managed to move forward without issue. If anything, the incident shows Judge Jeanine Pirro is like anyone else. How many people would be embarrassed by their ringtones if something similar happened to them?
~Here's to Our Liberty!
Copyright 2022, LibertySons.org