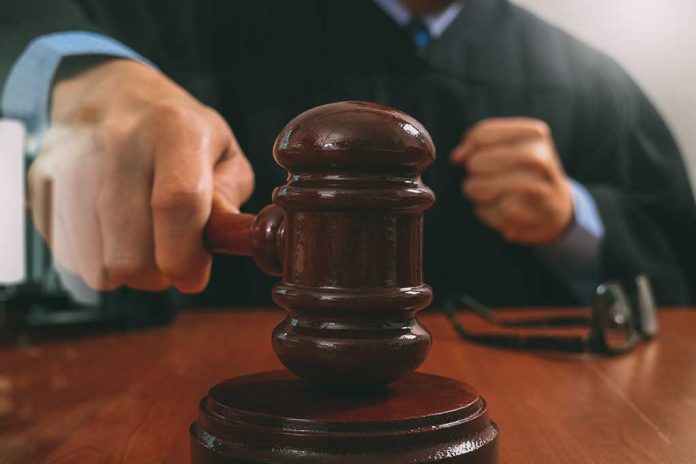 (LibertySons.org) – People arrested in association with the January 6 incident at the Capitol have ended up in various jails and prisons, some in allegedly deplorable conditions. Even Democrats, such as Elizabeth Warren, have spoken out about the treatment of the detainees, and a federal judge has finally made a move to intercede.
On October 13, US District Judge Royce Lamberth held officials in contempt over the treatment of Proud Boys member Christopher Worrell. The court found the DC Department of Corrections had violated Worrell's civil rights due to unreasonable delays in turning over medical records.
https://twitter.com/atlasshrugs/status/1448683534860754948
The judge's orders put Wanda Pattan, DC jail warden, and Quincy Booth, DC Department of Corrections director, in contempt of court. Judge Lamberth requested a further investigation by the Justice Department into potential civil rights violations of Worrell and possibly other inmates from the same incident.
Since the initial arrests, there have been suggestions the defendants have received poor treatment and violations of civil rights. A rally on September 18 on behalf of the accused brought attention to the treatment they were experiencing. The hope is Lamberth's ruling will help bring justice for other incarcerated defendants from the January 6 incident.
~ Here's to Our Liberty!
Copyright 2021, LibertySons.org