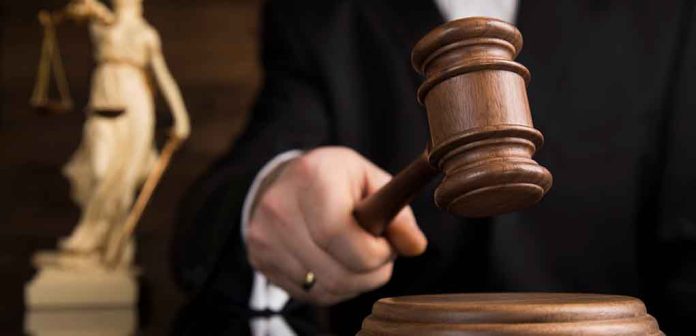 (LibertySons.org) – After the August 8 FBI raid at former President Donald Trump's Mar-a-Lago home, a legal battle ensued. The back-and-forth saga between the previous Commander in Chief and the US Department of Justice (DOJ) led to an appeal that changed the whole trajectory of the case. On December 12, the federal judge overseeing the matter dismissed the measure.
A federal judge Monday tossed Donald Trump's lawsuit challenging the FBI's Mar-a-Lago search.
Aileen Cannon, the judge, said she dismissed the case over a "lack of jurisdiction."
https://t.co/8xjd7cF0X7

— Linda Hill (@bulldoghill) December 13, 2022
Trump filed his lawsuit, Trump v. United States, on August 22. He alleged the Department of Justice (DOJ) was wrong in its actions and claimed he legally possessed all the documents officials had seized. He asked for the appointment of a special master to review the files for relevancy, and the case went before US District Judge Aileen Cannon, who granted the request on September 5.
The DOJ appealed the decision on September 8. Months later, on December 1, the appeals court dismissed Cannon's special master order, stating the court could not step in after a warrant's execution to control an investigation. The panel of judges also questioned whether Cannon had the right to hear the case, determining it failed the jurisdiction test for federal court. They explained that continuing to preside over the matter would require expanding the jurisdiction or making exceptions for former presidents.
The decision directed Cannon's order on December 12 to dismiss the lawsuit for "lack of jurisdiction." The action makes room for the FBI to continue its investigation into whether the former president took confidential documents from the White House when he left office. The DOJ is looking to build a case that Trump violated the Espionage Act among other federal statutes.
~Here's to Our Liberty!
Copyright 2022, LibertySons.org