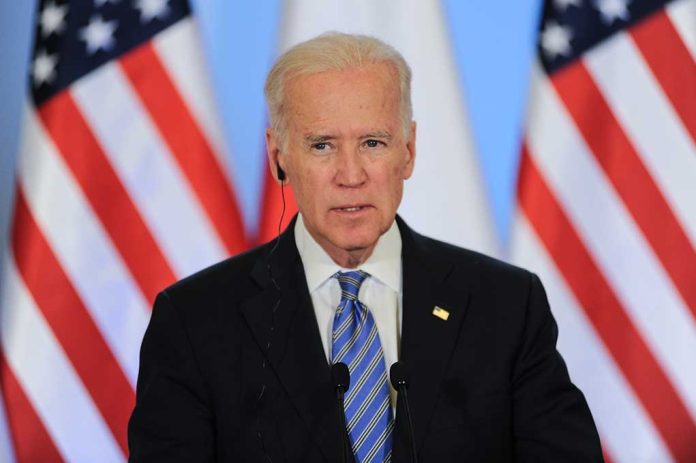 (LibertySons.org) – Joe Biden hasn't had the most remarkable track record since becoming president and has been grappling with a range of impactful issues that only seem to keep getting worse. On March 1, during a Fox News appearance on "Jesse Watters Primetime," Senator Josh Hawley (R-MO) called the Biden presidency so far a "dumpster fire." He said the president needs to do something to help Americans instead of continuing to fail the country.
Josh Hawley blasts Biden's 'dumpster fire of a presidency'https://t.co/qwqV2NS5Jf

— Josh Hawley (@HawleyMO) March 2, 2022
Hawley said Biden is to blame for inflation and is the source of supply chain issues. He went on to point out that the president isn't offering valid solutions to any of the problems he's causing with his misguided policies.
He urged Biden to move the United States to energy independence and fully open up American production. Hawley stated because of his choice to enable Russia in becoming a dominant force in the energy sector, the president is partly to blame for the situation in Ukraine. In addition, the senator claims Biden's failure is the reason the United States isn't on top of the global market.
Hawley explained the president needs to admit his failing policies aren't working, and his mistakes are now putting the world and United States in danger. Then, Biden needs to tell Americans how he plans to fix it.
~Here's to Our Liberty!
Copyright 2022, LibertySons.org