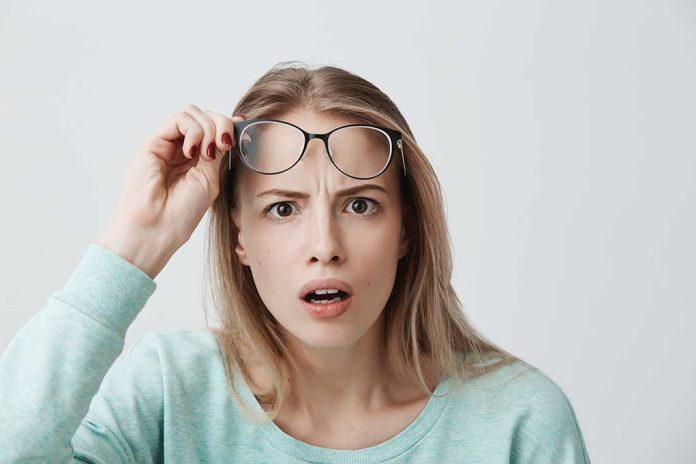 (LibertySons.org) – While the president tries to keep a clean image, his family can sometimes make that a difficult feat. His son Hunter Biden has been at the center of several scandals, including allegations surrounding his drug abuse and shady business deals with overseas entities. Apparently, making such deals runs in the family as the president's younger brother, 73-year-old Jim Biden, apparently made some shady promises to the Qatari royal family.
Earning Favor
According to an exclusive report from DailyMail.com, the 73-year-old allegedly wrote a letter to a Qatari prince in 2017 asking for work. The younger Biden also bragged about his family's connections to the director of the Qatar Investment Authority. The letter, which was obtained from Hunter Biden's laptop, reveals that the then-vice president's brother requested a meeting with the prince to boost his connections in the Middle East.
The president's brother discussed his concerns regarding what he called the fractured nature of the Trump administration, which was in power at the time while expressing his family's desire to assist in effectuating the vision of the prince. He was careful to point out that the Bidens weren't lobbyists but had deep and wide relationships that have lasted through many years and many administrations. The president's brother also suggested the Biden family could provide the prince with a "wealth of introductions and business opportunities."
The 73-year-old claimed his family's main focus was to advance US interests through productive cooperative relationships both domestically and abroad. Additionally, the younger Biden mentioned that if his pitch interested the prince, they should get in touch with his associate.
Not a First
This isn't the 73-year-old's first time getting exposed for reportedly using his family's name to boost his business connections in the Middle East. In 2012, the president's brother used the Biden name to negotiate a massive $140 million settlement with Saudi Arabia. He later bragged about his success, crediting the deal to his relationship and connections to then Vice President Biden. The 73-year-old's letter is the latest in a series of revelations about his extensive touting of his family connections to his Middle East business associates.
James Biden has also found himself embroiled in ongoing federal criminal probes involving Hunter Biden. Prosecutors are currently investigating the First Son for alleged tax fraud, money laundering, and unlawful foreign lobbying. Documents on Hunter's laptop also indicate that Biden's brother used their family name to set up meetings between US politicians and his business associates in China.
~Here's to Our Liberty!
Copyright 2023, LibertySons.org