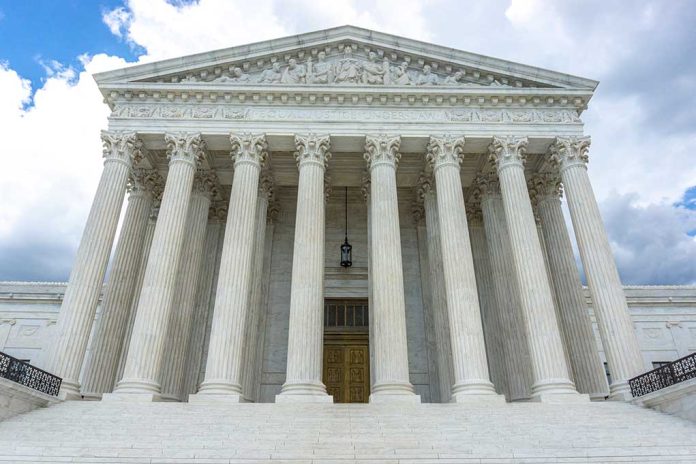 LGBTQ Case Sent to Supreme Court
(LibertySons.org) – Refusal to allow an LGBTQ+ pride alliance club to operate on its campus has Yeshiva University heading back to the courtroom. On August 29, the school petitioned the US Supreme Court to overrule a lower court's ruling that they must "recognize" the group.
The SCOTUS petition comes after students and alums filed a lawsuit against the university in 2020, claiming discrimination. They said the school is not a religious institution and, therefore, cannot claim a constitutional exemption for denying the club.
Jewish university appeals to Supreme Court after it is ordered to approve LGBT club | Just The News https://t.co/3bLH2dvMu6

— John Solomon (@jsolomonReports) August 30, 2022
Yeshiva University claims it is not a secular school, but a religious one, citing its desire to maintain a Jewish environment where students follow teachings from the Torah. In fact, many student start their journey with the college in Israel.
The learning center said members of the LGBTQ+ community are welcome to attend and the facility takes steps to be inclusive, but endorsing the club would go against the faith's fundamental precepts.
Yeshiva also believes if the verdict stands, the decision would set the stage for 1st Amendment violations for other religious educational institutions. Counsel previously argued that concerns over a precedent are baseless and a decision might not affect other similar entities.
The US Supreme Court will have to decide whether it will hear the case before it can move forward.
~Here's to Our Liberty!
Copyright 2022, LibertySons.org