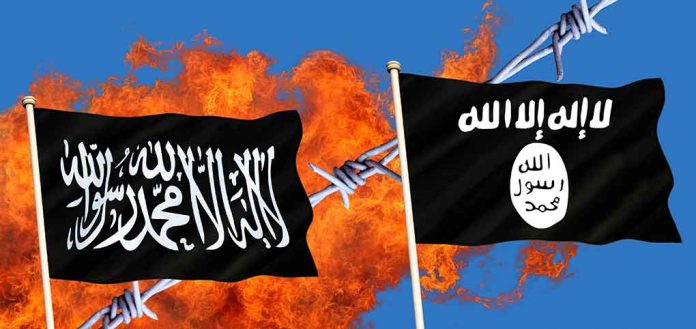 ISIS Reveals Death of Top Leader
(LibertySons.org) – The Islamic State, or ISIS, is one of the most dangerous terrorist groups operating in the world today. It has seen increased activity since 2011, and the US designates it as a foreign terrorist organization. So, when the announcement came on November 30 that the current leader, Abu al-Hassan al-Hashimi al-Qurayshi, had died, the US response was positive.
ISIS leader killed in battle, terrorist group says#123INFOhttps://t.co/MNfjI7CYvX

— DailyNews (@Daily_News_Off) November 30, 2022
Fox News reported ISIS spokesman Abu Omar al-Muhajer released an audio recording sharing the news of al-Qurayshi's demise. The Islamic leader took over as head of the group after the death of Abu Ibrahim al-Hashimi al-Qurayshi earlier this year, but there is little additional information about him. Al-Muhajer gave no specifics about the incident that claimed the leader's life except to say the death occurred during combat. The spokesman also remarked the deceased ISIS head had long served the organization.
In a press release on November 30, USCENTCOM stated in a delayed announcement that al-Qurayshi had died in the middle of October. The leader's demise evidently took place in Syria under an operation by the Free Syrian Army.
National Security Council coordinator John Kirby had spoken to reporters earlier that day. He said the news was positive, but he had no further information about what occurred, nor could he verify the death. He did say the investigation into the matter was ongoing.
ISIS is currently active throughout Syria and Iraq and has been launching sleeper cells throughout the region.
~Here's to Our Liberty!
Copyright 2022, LibertySons.org