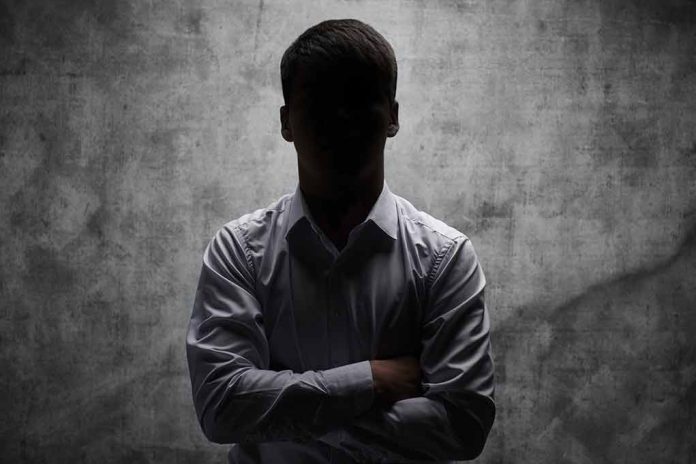 (LibertySons.org) – Infused with money from an $80 billion allocation from the Inflation Reduction Act, the IRS invested heavily in technology, including artificial intelligence (AI). In July, the agency said it identified more than 175 high-income delinquent taxpayers and collected $38 million in arrears. Now, the government's tax collector wants to increase the effort by targeting 1,600 millionaires to recover unpaid taxes.
IRS Commissioner Daniel Werfel told Entrepreneur that in addition to the millionaires, the new technology allows the agency to delve into the tax records of the nation's 75 largest partnerships with assets totaling well above $10 billion. Werfel explained, "These are complex cases for IRS teams to unpack." He added that before funding from the Inflation Reduction Act, the agency didn't "enough resources or staffing to address partnerships" because it had become "overwhelmed in this area for years."
A September 8 IRS press release said that the agency is pivoting away from working-class violators and prioritizing those who make more than $1 million annually and have $250,000 or more in recognizable annual tax debt. In the statement, Werfel said the new push fulfills the promise made by the Biden administration to lawmakers during the passage of the Inflation Reduction Act to hold the wealthiest Americans accountable for paying "the full amount of what they owe."
The commissioner dedicated himself to correcting problems stemming from years of underfunding. He suggested audits would increase for those making more than $400,000 annually while low- and middle-income filers would continue seeing historically lower rates of audits.
However, despite IRS efforts, deep political divisions along party lines remain regarding the $80 billion awarded to the agency. Earlier this year, House Republicans successfully clawed back $1.4 billion in June as part of the Fiscal Responsibility Act of 2023 when House Speaker Kevin McCarthy (R-CA) negotiated the bill's passage as part of the debt ceiling increase.
Additionally, in a separate agreement extending over two years, Biden agreed to reallocate $20 billion from the IRS to other non-defense programs. Congress could choose to cut even more from the balance of the IRS award.
~Here's to Our Liberty!
Copyright 2023, LibertySons.org