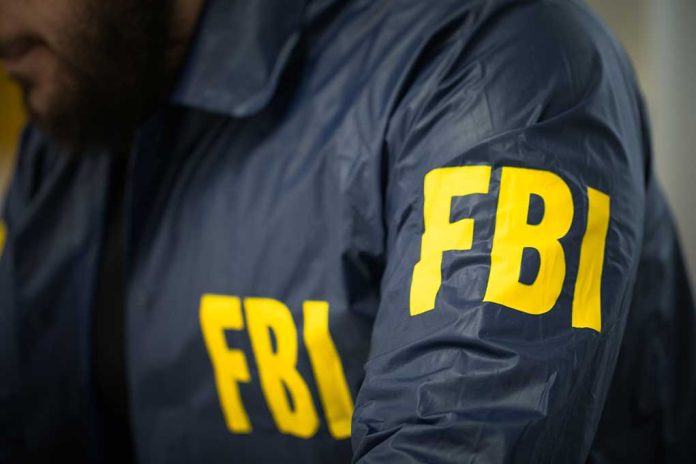 (LibertySons.org) – The 2020 Presidential Election continues to make news even over a year later. From the January 6 committee in the US House of Representatives to the latest indictment of operators apparently involved in election tampering, new information just keeps making headlines. Now, a report shows two Iranian Nationals who faced charges for election interference had ties to the notoriously far-Right Proud Boys.
On October 20, a grand jury indicted two men for election fraud during the 2020 election. The unsealing of the indictment occurred on November 18, making details about their identity public.
Seyyed Mohammad Hosein Musa Kazemi and Sajjad Kashian face a laundry list of charges, including computer intrusion, voter intimidation, and interstate threats. They allegedly used voter information in at least one state to send intimidating threats to Democrats. Records show they even attempted to gain access to multiple state and media computer systems.
The men also allegedly pretended to be members of the Proud Boys during their email campaign and in a series of Facebook posts.
The #DOJ announced charges against 2 #Iranian nationals who are accused of engaging in a campaign to intimidate voters and influence the 2020 election. https://t.co/KeurU7UYwp

— The Epoch Times (@EpochTimes) November 19, 2021
Their apparent goal was to undermine confidence in the US voting system and sow division.
Law enforcement officers have thus far been unable to locate 24-year-old Kazemi or 27-year-old Kashian. They say both individuals have dark hair and eyes, standing between 5'5" and 6'0".
The US Department of State is asking anyone who knows their whereabouts to contact local authorities immediately. They're offering up to $10 million as a reward for information leading to their arrest.
~Here's to Our Liberty!
Copyright 2021, LibertySons.org