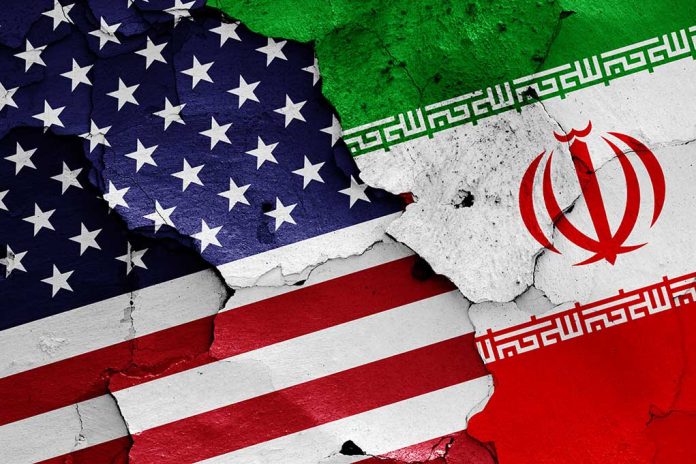 (LibertySons.org) – The relationship between the US and Iran is often tense. They tend to flip-flop as US presidents come and go. Tensions ran high during the administration of George W. Bush and eased a bit when the US joined the Joint Comprehensive Plan of Action (JCPOA) under Barack Obama in 2015.
Iranian aggression increased again after Donald Trump withdrew the US from the JCPOA in May 2018, calling it "a horrible one-sided deal." Iranian President Hassan Rouhani initially committed to honoring the deal's terms, but Tehran began ignoring them in 2019.
In a June 9, 2021, statement, Deputy Secretary of State Wendy Sherman, who also worked under Obama as a negotiator on the original JCPOA, said the US would begin indirect talks with Iran over the nuclear agreement. The other countries who are part of the deal would act as a go-between for the US and Iran.
"Indirect" talks between the United States and Iran for a nuclear agreement are planned to resume this weekend, Deputy Secretary of State Wendy Sherman said Wednesday. https://t.co/yB27ZYprwN

— Newsmax (@newsmax) June 9, 2021
Rejoining the deal has been a focal point for President Joe Biden long before his inauguration. Many Democrats in Congress also support rejoining, saying it is the only way to promote peace with the country.
There is a push to move quickly to reach some type of understanding before the start of the Iranian presidential election, which takes place on June 18, 2021. Sherman remains hopeful yet concerned as she stated there is "still a long way to go on this."
~Here's to Our Liberty!
Copyright 2021, LibertySons.org