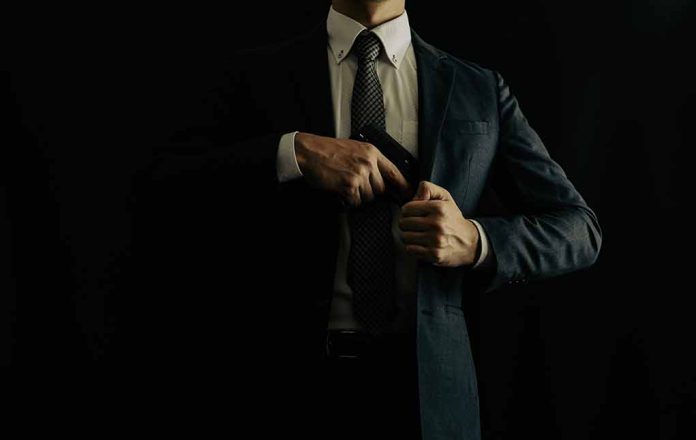 (LibertySons.org) – Canada and India share a common heritage as members of the British Commonwealth. Yet, relations between the two nations have become strained. Now, the two have begun expelling diplomats in a series of quid pro quo moves following controversy over the recent assassination of a Canadian citizen.
The row between the countries escalated after the assassination of a Sikh leader in British Columbia. However, the roots of the conflict began when Canada ignored a 2020 Interpol red notice about Sikh terrorists living in Canada and agitating for a Sikh homeland. Indian Prime Minister Narendra Modi's administration labeled the movement separatists and later terrorists.
India designated Hardeep Singh Nijjar a terrorist because he advocated for the formation of a Sikh homeland, called Khalistani, from part of the northern Indian province of Punjab. Yet, Nijjar had moved to Canada in the mid-1990s, settling in British Columbia and becoming a Canadian citizen. The people of Punjab knew almost nothing about the so-called agitator and his Khalistani movement, according to reports from the New York Times.
On June 18, two masked men attacked Nijjar, the president of his Sikh temple, as he left to celebrate Father's Day at home with his wife and two sons. On September 18, Canadian Prime Minister Justin Trudeau told parliament that Canadian security agencies had pursued "credible allegations" linking Indian government agents to Nijjar's murder. The PM vowed to take the steps necessary "to hold perpetrators of this murder to account."
One of those steps included expelling a top Indian diplomat who operated as an intelligence operative within Canada. India responded in kind by expelling a Canadian diplomat. India still has Interpol notices active for other Sikh community members in Canada, labeled "gangsters" by some Indian media sources.
Per The Washinton Post, Nijjar's friends and family called him a peace-loving man who sought legal and democratic paths to change, not violence. They said he was actively organizing a referendum among the Sikh demographic living in Canada, about 770,000, one of the largest populations in the world outside of Punjab.
~Here's to Our Liberty!
Copyright 2023, LibertySons.org