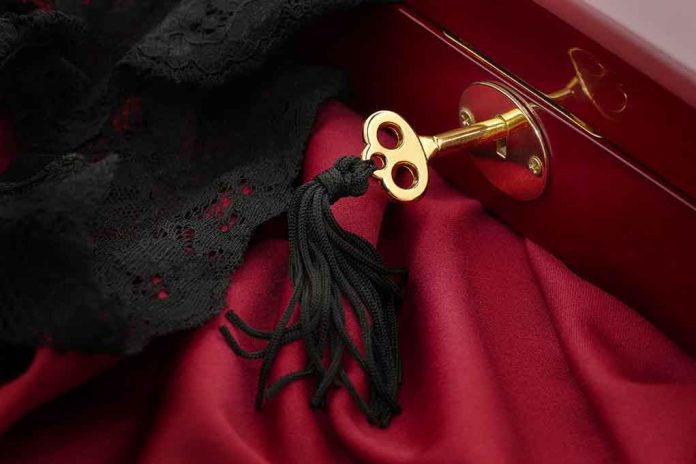 (LibertySons.org) – Hunter Biden made headlines in recent years for his reckless behavior and struggles with addiction. But, while crisis after crisis played out in the public eye, his ex-wife, Kathleen Buhle, often suffered in silence. She's now ready to tell her side of the story.
On June 14, Buhle will release her book "If We Break: A Memoir of Marriage, Addiction, and Healing." It covers her marriage to Biden, which began in 1993 and ended in April 2017.
Hunter Biden's Ex-Wife Releasing New Book Revealing Dirt On The President's Son | https://t.co/MknGUIysML pic.twitter.com/nZ6VzCz43Y

— Daily Wire (@realDailyWire) January 13, 2022
Buhle's book speaks at length about her ex-husband's issues with addiction, affairs, and emotional abuse throughout their 24 years of marriage. She details the perils of parenting three daughters under such stressful conditions and explains why discovering the romance between Hunter and his late brother's wife, Hallie, was the last straw.
Hunter Biden also allegedly spent massive amounts of money on prostitutes, drugs, and alcohol during their relationship. In more than one section of the memoir, she recounts her repeated attempts to assist the troubled man and how she gave up once it was clear Hunter wasn't interested in helping himself.
Addiction takes a heavy toll on most marriages and often results in divorce. Yet, Buhle managed to pick herself up and grow stronger despite the failed relationship. So what other secrets might this upcoming book reveal?
~Here's to Our Liberty!
Copyright 2022, LibertySons.org