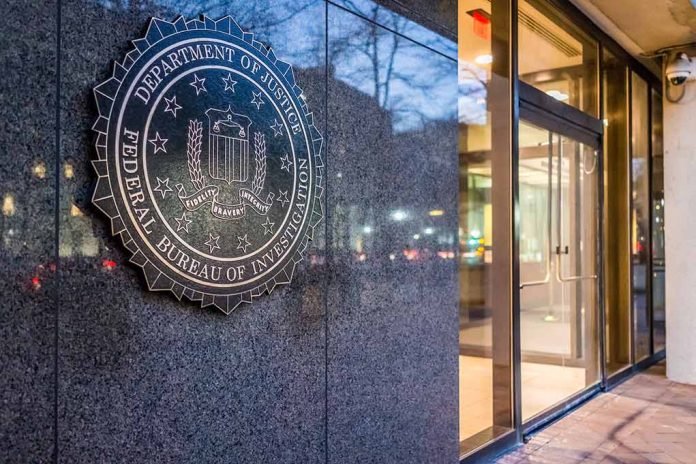 (LibertySons.org) – The Supreme Court found New York's gun law requiring citizens to show justifiable cause why they should carry a firearm unconstitutional in its ruling on New York State Rifle & Pistol Association v. Bruen in June 2022. As part of the ruling, the High Court ended all "means-end" tests when interpreting Second Amendment issues. Abbe Lowell, Hunter Biden's attorney, cited two other cases issued from the Bruen ruling to challenge the firearm statutes with which Special Counsel David Weiss charged his client. Lowell anticipates a dismissal of all charges.
During an interview with ABC News "Good Morning America" host George Stephanopoulos on September 15, Lowell said he believes Weiss charged Biden under statutes that the SCOTUS and appeals courts have found unconstitutional. Weiss indicted Biden after a plea deal fell apart when Judge Maryellen Noreika rejected it, in part because of its unconventional structure.
Lowell suggested that political pressure might have played a part in the prosecutor's decision to proceed with the indictment on three gun-related charges. However, he stressed that the law had changed between when the investigation began and the handing down of an indictment — in the defendant's favor.
In June 2023, an en banc panel for the Third Circuit Court of Appeals ruled on Range v Attorney General United States, finding the "felon in possession of a firearm" statute unconstitutional in Bryan Range's case, opening questions about constitutionality in other cases. The Range case cited the Bruen ruling as part of its argument.
Yet, another case, United States v Harrison, drives more to the heart of the matter for Lowell and Biden because it involves an admitted substance abuser. In February 2023, Judge Patrick Wyrick of the US District Court for the Western District of Oklahoma ruled on the case. The Justice Department sought to take Jared Michael Harrison's guns and ammunition, charge him with illegally possessing firearms, and illegal drug use, claiming he unlawfully used marijuana.
Harrison moved to dismiss all charges because the indictment violated his Second Amendment rights. The court agreed. Lowell could base his arguments on these cases to seek a dismissal of the charges against Biden.
~Here's to Our Liberty!
Copyright 2023, LibertySons.org