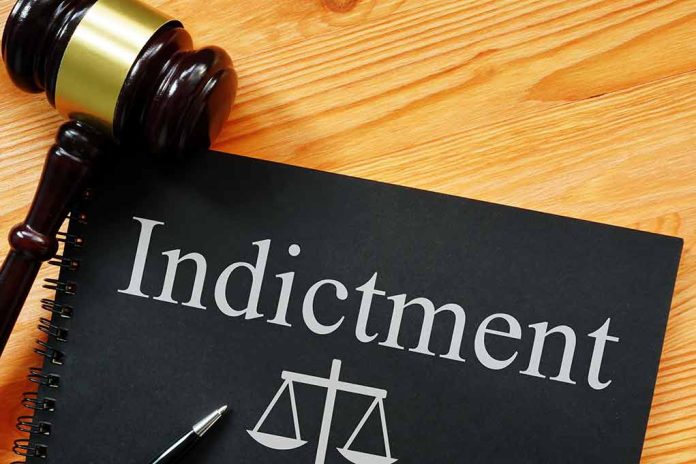 (LibertySons.org) – Hunter Biden thought he was getting off easy at the end of June when he reportedly reached a plea agreement with the US attorney for Delaware that would keep him out of jail. It unraveled after the judge in the case put the deal on pause, insisting lawyers add more details to remove technical problems that came with handling the two separate, unrelated charges. Recent news reports indicated that Biden will face indictment within the month.
US District Judge Maryellen Noreika told both US Attorney David C. Weiss and Biden's defense attorneys that she nixed the plea deal because it was oddly structured. She said it treated the two charges interdependently and in ways that would make the court responsible for ongoing behavioral monitoring. The agreement had been far from standard and not typical of what she usually oversaw.
The judge required Biden to enter pleas in July during his arraignment hearing. No longer having an arrangement in place, Biden pleaded not guilty to all charges. In response, Weiss rescinded the old agreement and chose not to pursue a new deal.
The decisions came during a time when conservatives were calling foul over Biden's so-called "sweetheart deal," which would have offered a rare pre-trial diversion in lieu of a sentence. MSNBC states that fewer than 1% of pursued criminal cases get such treatment. It adds that the United States Sentencing Commission lists the average prison time someone in Biden's situation was likely to face at around 55 months.
Subsequently, Attorney General Merrick Garland appointed Weiss to serve as a special counsel with jurisdiction over the Hunter Biden investigation or any related issues.
On September 6, news outlets reported that Weiss filed a status report with Judge Noreika. The three-page filing advised the court that he intended to seek a grand jury indictment against Biden on the weapons charge by September 29.
When Weiss and Biden's attorneys tried to resolve the First Son's then-outstanding tax and weapons prosecution earlier this year, they triggered the Speedy Trial Act, which gave prosecutors that September deadline.
Meanwhile, President Joe Biden has stood by his son, simply stating that he was proud of him.
~Here's to Our Liberty!
Copyright 2023, LibertySons.org