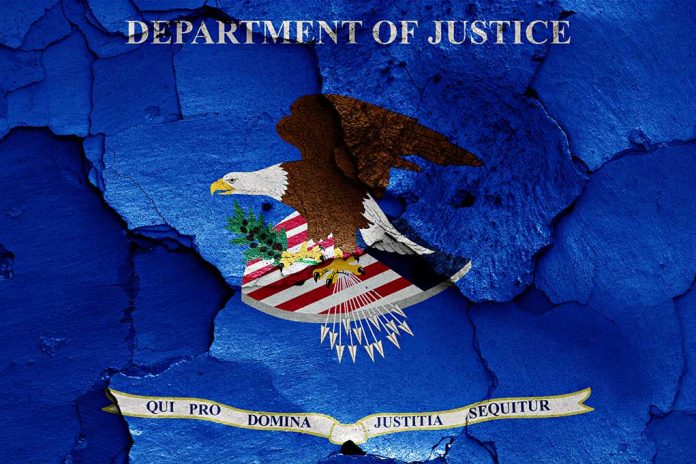 (LibertySons.org) – Hunter Biden's lawyers have asked to meet with officials from the Department of Justice to discuss potential charges against the First Son. The attorneys plan to see Delaware's US Attorney David Weiss and one other official from the Justice Department to talk about the handling of the case, which has yet to end in charges or an arrest. The move came after a whistleblower in the IRS claimed insiders working under Biden were blocking legal action.
NBC News recently shared multiple FBI insiders' "growing frustration" over the seeming standstill in Biden's case. The agency completed its investigation over a year ago, according to one source, leading to enough evidence to charge the president's son on multiple counts. Two were misdemeanors for failing to file his taxes, and two were felonies — one for tax evasion and the other for providing false information while purchasing a firearm.
Hunter Biden's Lawyers to Meet Prosecutor Weiss After IRS Agent Allegations
https://t.co/daAMDiSZ2y

— George Murray Jr (@GeorgeMurrayJr1) April 24, 2023
The Washington Post first broke the news of the evidence against Hunter Biden in October 2022, adding that the investigation had been ongoing since 2018. The case fell into the hands of federal prosecutors when the probe ended, with Trump-appointed Weiss at the helm. Attorney General Merrick Garland pointed at the Delaware prosecutor's involvement as evidence that the case would be handled without partisan interference. He noted that these types of investigations commonly take years to complete, and any tax charges would still need to be cleared through the agency's tax division.
The investigation against Hunter Biden went into high gear after news broke that he had reportedly abandoned a laptop at a computer repair shop, leaving behind a slew of damning evidence. Trump supporters jumped on the publicized data, which they felt was more than enough to reveal the true colors of multiple Biden family members. The Biden camp insists the entire scandal is just one big smear campaign.
There's still no word as to whether Weiss has made a decision to file charges in this case.
~Here's to Our Liberty!
Copyright 2023, LibertySons.org