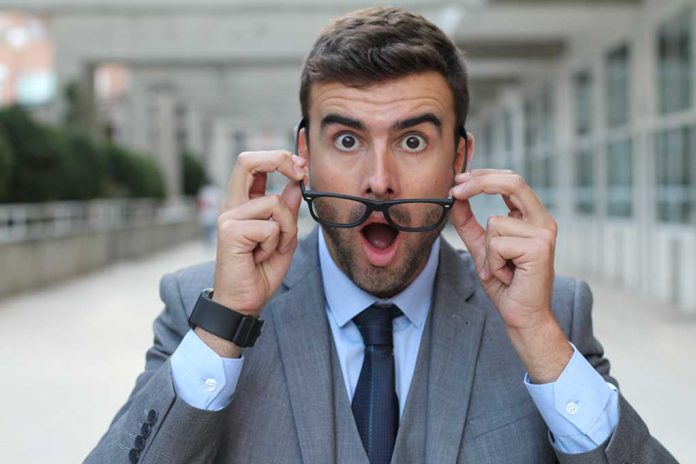 (LibertySons.org) – Republican House members haven't wasted any time fulfilling their campaign promise to investigate Hunter Biden's shady deals with overseas companies. After taking control of the chamber by a narrow margin after the recent midterm elections. The House Oversight and Accountability Committee recently uncovered evidence of a potentially unlawful business relationship between the president's son and a Chinese energy conglomerate.
On Tuesday, February 21, committee chairman Representative James Comer (R-KY) sent a letter to Vuk Jeremic, the former head of Serbia's Ministry of Foreign Affairs, seeking information and documents about Biden's work with CEFC China Energy. Likewise, the correspondence for any other info and records it had pertaining to President Joe Biden's brother, James Biden, and any associates of Hunter or James involved with CEFC.
BINGO👇

"With Info Request to Ex-UN Official, Comer Zeroes in on Biden Business Dealings With China"
https://t.co/3bJ4bn8Xoc

— Jason Miller (@JasonMillerinDC) February 22, 2023
Additionally, Comer asked to make time for a "transcribed interview" to address the committee's concerns regarding the Biden family's dealing with a Chinese-own business. Committee members claim Hunter Biden and his uncle "peddled influence," ultimately obtaining millions of dollars from CEFC.
Of particular concern, the Oversight and Accountability Committee reviewed United States v. Patrick Ho and determined that Jeremic had "records and information" in his possession relevant to its inquiry. The defendant in that case, Patrick Ho, was convicted on international money laundering and bribery charges during his time as the head of CEFC's US-based operations in 2018.
The committee's concerns are buttressed by a recent report published by the Washington Examiner. It details allegations that Hunter Biden received a million-dollar retainer from Patrick Ho and at least five million dollars from CEFC at the same time Ho led the Chinese company's operations in the US.
The allegations against the Biden family are particularly concerning to the committee because CEFC is owned and controlled by the Chinese Communist Party.
We will keep you updated as more details emerge regarding this breaking story.
~Here's to Our Liberty!
Copyright 2023, LibertySons.org