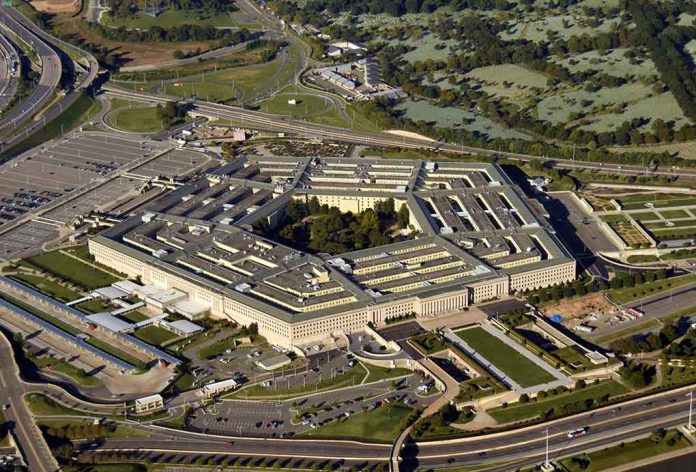 (LibertySons.org) – On April 6, US District Judge Leonie Brinkema ruled on two cases involving airmen suing to end a US Department of Defense (DoD) policy about HIV-positive service members. Previously, testing positive kept troops from deploying outside the US and barred their advancement to officer positions. The order from the judge essentially ended part of the DOD policy. The change makes way for service members with HIV to have more equitable treatment within the military.
A federal judge issued a pair of landmark rulings barring the U.S. military from discharging soldiers who contract HIV and ordering the Pentagon to allow those who have the virus but no symptoms to become officers. https://t.co/T2GkoGfDMe

— Stars and Stripes (@starsandstripes) April 8, 2022
The first case involved two members the DoD discharged because they couldn't deploy due to the policy. Both men had undetectable viral loads and were asymptomatic. Because of another policy that suggests separating members who cannot deploy for one year or more, the men got their walking papers.
Afterward, they alleged discrimination for the department's action. In any other employment situation, these actions would have been illegal under the Americans with Disabilities Act. The judge already put a preliminary injunction in place in 2019 to stop the discharges.
The second case covered the department denying an officer application using the HIV policy.
In response to the first case, Brinkema said the DoD could not discharge soldiers with undetectable viral loads due to the policy preventing the deployment of infected troops outside the US. In the second case, she also ruled the DoD cannot deny officer promotion applications due to HIV status.
~Here's to Our Liberty!
Copyright 2022, LibertySons.org