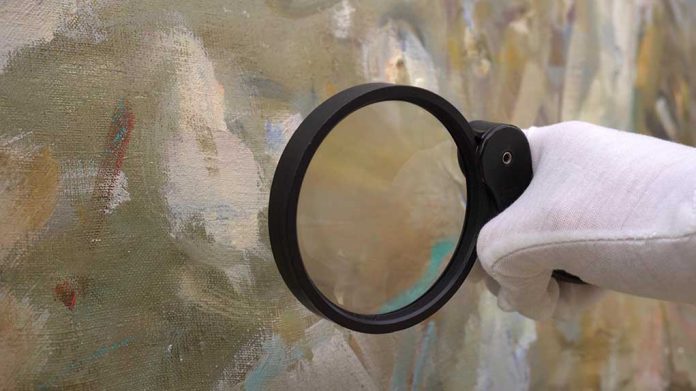 (LibertySons.org) – Hunter Biden is no stranger to scrutiny. His checkered past has led to various inquiries into his dealings and how they connect to his father, President Joe Biden. His latest endeavor, creating and selling art, is currently bringing up questions due to the potential for undue influence.
On September 7, Representative James Comer (R-KY) of the House Oversight Committee sent a letter to Georges Berges, Hunter's art dealer, to request additional information about his agreement with the Bidens. Comer wants a deeper look at the ethics of the situation.
The congressman noted in the letter the astronomical prices for which Berges will sell Hunter's work. Ranging from $75,000 to $500,000, the price tags are unheard of for a beginner, and an art adviser informed Comer they are insulting to the art community.
'Insulting to the art ecosystem': Pol calls for House probe of Hunter Biden sales https://t.co/tDPCVA48nr via @nypost

— James Comer (@JamesComer) September 8, 2021
The representative also noted this new career allows the younger Biden to sell a product that has a vague and undefined value. The arrangement of selling to anonymous buyers also is under question. Many people feel the setup opens doors to undue influence and ethical issues, including potentially allowing anyone to buy President Biden's favor.
White House Press Secretary Jen Psaki has already addressed the arrangement, saying if Hunter and the president have no idea who is buying the art, then there cannot possibly be a situation of influence.
~Here's to Our Liberty!
Copyright 2021, LibertySons.org