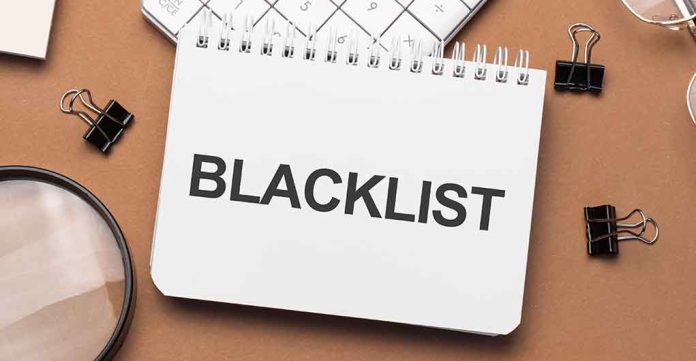 (LibertySons.org) – In recent years, foreign entities have reportedly been purchasing more and more land in the United States. This trend is worrying to many people, especially when they see the amount of space more oppressive regimes, including countries like China, Russia, Iran, and North Korea, are taking up on our shores. Down in Texas, the governor is moving to stop this practice in its tracks to ensure only certain people own the state's land from here on out.
On Sunday, January 15, Texas Governor Greg Abbott (R) announced on Twitter that he would sign SB 147, a bill that would prohibit the citizens, businesses, and governments of four oppressive nations from purchasing land in the state. Republican state Senator Lois Kolkhorst introduced the bill back on November 14, 2022.
A bill is filed in Texas legislature to ban citizens, governments & entities of China, Iran, North Korea & Russia from purchasing land in Texas.

I will sign it.

This follows a law I signed banning those countries from threatening our infrastructure.

— Greg Abbott (@GregAbbott_TX) January 15, 2023
Kolkhorst highlighted in a December 12 press release that Texans have been "alarmed" at the amount of land acquired by China in particular. She cited the example that a Chinese-controlled firm purchased over 130,000 acres of land in South Texas in 2021 near Laughlin Air Force Base in Del Rio. Apparently, a former member of the Chinese communist army now owns the land.
According to the Senator, similar incidents are also taking place in Florida and North Dakota, spurring similar moves from those state governors as well.
"The past several years have seen more Texans alarmed by the increased acquisition of land by primarily Chinese interests." https://t.co/Gk3yGPdZYt

— Daily Wire (@realDailyWire) January 17, 2023
Kolkhorst ensured readers understood how strange this land purchasing is by asking Americans to "go try to buy land near a Chinese military base and see how it works out for you." She emphasized there is zero chance the CCP would allow such a move, concluding it should not be allowed locally either. Instead, she believes only residents of the Lone Star State should own Texas' land.
Texas currently holds the biggest amount of foreign-owned farmland in the US, according to the US Department of Agriculture's Foreign Holdings of US Agricultural Land report from 2020. The revelation is certainly one the state will want to address before the risk to national security rises even more.
~Here's to Our Liberty!
Copyright 2023, LibertySons.org