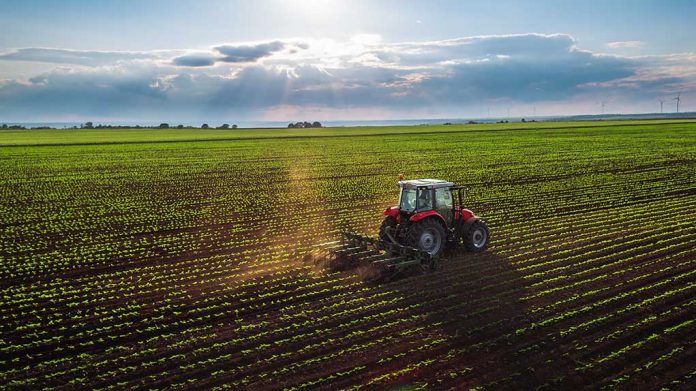 Government Crackdown – Chinese Plan To Be Blocked!
(LibertySons.org) – The 2017 US Department of Agriculture census showed the average age of farmers was increasing, which proved unsettling because it indicated there would soon be a lot of farmland for sale as they retired. This concern was only one of the reasons why Senators Tommy Tuberville (R-AL) and Tom Cotton (R-AK) presented the Securing America's Land from Foreign Interference Act on August 2 to keep American soil out of the wrong hands.
Cotton's and Tuberville's bill is, in part, a response to a report issued by the U.S. Department of Agriculture in 2020 indicating that foreign persons held an interest in nearly 37.6 million acres of U.S. agricultural land.https://t.co/rG5lC0rNVf

— Tommy Tuberville (@TTuberville) August 3, 2022
The senators noted the Chinese Communist Party (CCP) has quickly become a major stakeholder in US agricultural property. They feel this is a threat to the US, as it gives China a chance to gain valuable insight and control over the American supply chain.
When presenting the legislation, Cotton and Tuberville explained there are very few regulations that would stop the CCP from a massive land grab. Only 14 states have limiting laws in place, and there is nothing within federal guidelines to stop such a thing from happening.
The bill in the Senate is similar to Representative Dan Newhouse (R-WA) presented in the House on May 27. The Prohibition of Agricultural Land for the People's Republic of China Act focuses on many of the same issues. The Washington legislator's explanation for his bill was in line with the more recent move from the Upper Chamber.
~Here's to Our Liberty!
Copyright 2022, LibertySons.org