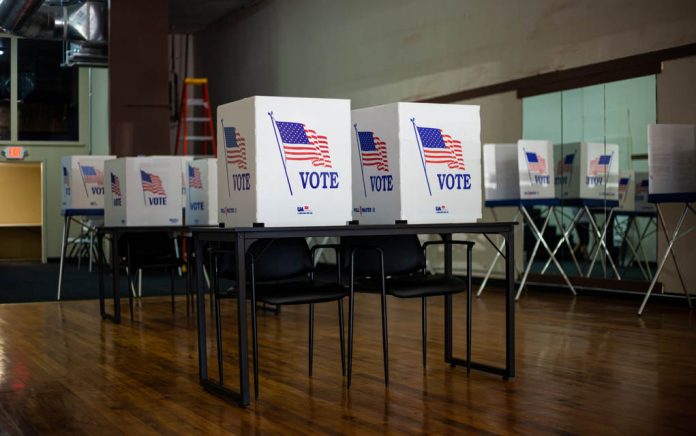 Cotton Blocks Washington DC Bill Allowing Illegal Immigrants to Vote
(LibertySons.org) – On October 4, Washington DC City Council approved legislation, in a 12-to-1 vote, allowing noncitizens to have a voice in local elections. It is now up to Mayor Muriel Bowser (D) to sign it into law. But Senator Tom Cotton (R-AR) is working in Congress to stop the action.
Allowing illegal immigrants to vote is an insult to every voter in America. Every single Democrat should be on the record about whether they support this insane policy. https://t.co/trEBqSCiRe

— Tom Cotton (@SenTomCotton) October 19, 2022
Using the DC Home Rule Act, which gives Congress the opportunity to block bills, Cotton introduced a resolution asking for members to shoot down this voting bill, which only requires someone 18 or older to live in the DC area for 30-days to gain the right to cast a ballot. The senator told Fox News Digital his request must pass to stop the "insane policy" from going into effect. He noted the idea of allowing noncitizens to vote, even in local elections, is "an insult" to Americans.
An Op-Ed in The Washington Post on October 17 backed up Cotton's opinions. The editorial board called allowing people who are not US citizens to vote a "bad idea." The piece explained there is little control over who votes with this approach, and it could allow foreign influence in the United States' election process. A main point of concern was that DC local elections occur at the same time as federal ones, which might create a headache at the polls. Workers would have to figure out how to ensure that noncitizens only vote for local ticket items.
~Here's to Our Liberty!
Copyright 2022, LibertySons.org