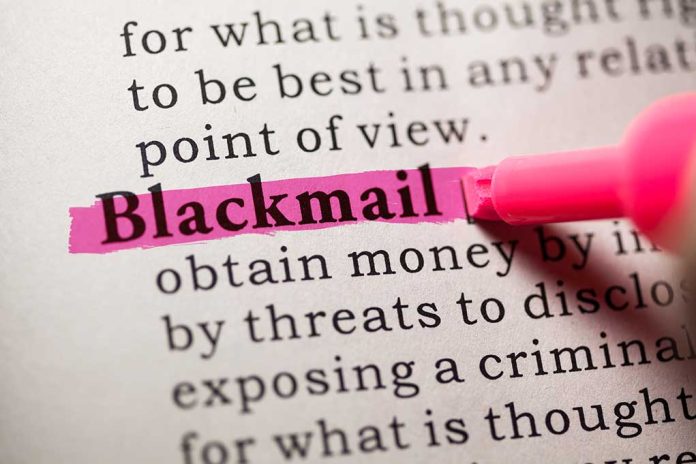 (LibertySons.org) – The New York Times broke a story about Representative Matt Gaetz in March of 2021. The paper reported the Justice Department was investigating him for having a sexual relationship with an underage girl. Gaetz has denied these allegations.
On August 31, Gaetz was on Tucker Carlson's Fox News show to speak about the Times article. He said his family was receiving threats from a former official from the Department of Justice. He called it extortion and said the person demanded $25 million to make the investigation go away. The representative claimed the blackmail attempt was the work of David McGee.
While many people disbelieved the representative's claims, Federal officials arrested 62-year-old Stephen Alford for fraud related to the Gaetz family that same day.
Matt Gaetz Was Right: Con-Man Stephen Alford Indicted for Attempted Extortion of Rep. Gaetz's Family of $25 Million https://t.co/pq4uCUiTHx via @gatewaypundit

— Toni Tyson (@TTysonToni1) September 1, 2021
Alford, who has previous convictions for fraud, is a Florida real estate developer with ties to David McGee, a former federal prosecutor. The attorney claims he did not know about the scheme. However, the indictment alleges the attempted extortion was from a group, and Alford was only one acting member. It does reference McGee as having involvement in some way with the situation.
While Alford faces charges for wire fraud and the attempted prevention of seizure of an electronic device, officials have not charged Representative Gaetz with any crimes. Alford could receive up to 25 years in prison.
~Here's to Our Liberty!
Copyright 2021, LibertySons.org