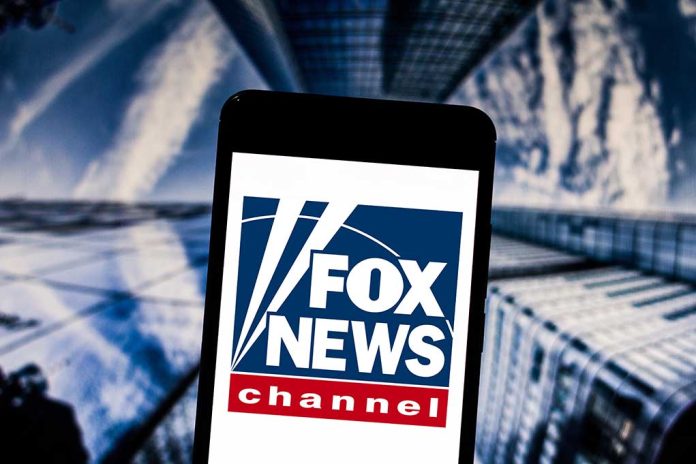 (LibertySons.org) – On December 12, the next installment of Bari Weiss' Twitter Files dropped. The reveal covered the ban of former President Donald Trump from the platform. Major media outlets have all but ignored the story, but Fox News dedicated a segment of the day's airing of Special Report with Bret Baier to a panel discussion about whether this latest release was worth a look. The consensus seemed to be that it wasn't really groundbreaking information.
Fox News Host Pours Cold Water on the Twitter Files, 'Just Not Breaking News' That Democrats Help Democrats https://t.co/zmP2dB39Eh

— Mediaite (@Mediaite) December 13, 2022
Jessica Tarlov noted that much of what came out from Weiss was already known. She did state the revelations about insiders at Twitter celebrating the banning of the former president were distasteful and didn't put the company in a good light. She also remarked how it looked bad on a global scale and said the suppression came from a place of concern Trump would incite violence — then January 6 happened.
Former Republican Representative from South Carolina Trey Gowdy also weighed in. He took the data drop as nothing significant. The politician explained Democrats want liberals to win elections, so they hold back stories that put them in a negative light and seek out those that demonize conservatives. He noted the media does it all the time, and there is nothing surprising about what happened on Twitter concerning Trump.
Guy Benson admitted the platform was a bit misleading when it initially decided to ban the former president. Still, the public knew what was happening, and this information from Weiss wasn't anything new. He did point out the media's lacking reaction was telling, speaking to how the companies work these days, where they "make up the rules" on the fly.
~Here's to Our Liberty!
Copyright 2022, LibertySons.org