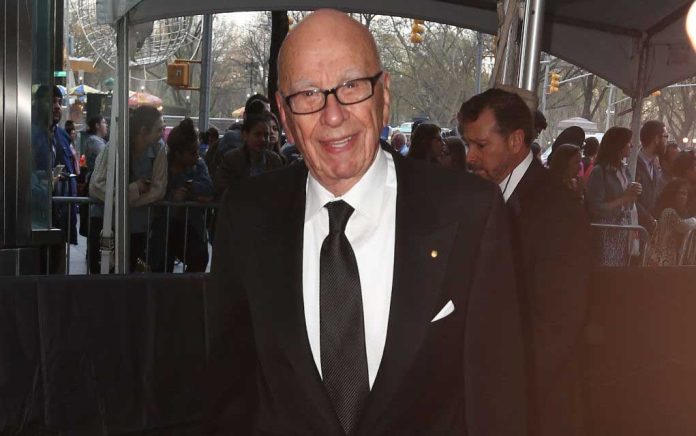 Fox News Owner Rumors Spreading – Something Is Wrong
(LibertySons.org) – While corporate media appears to have had it out for former President Donald Trump since day one, stories from outlets owned by Rupert Murdoch have historically been more favorable. Yet, the New York Post recently ran an editorial condemning the previous leader for his inaction on January 6. The Wall Street Journal printed a piece of a similar nature speaking poorly about Trump. Considering both publications fall under the news giant's umbrella, could the shift be a sign of problems between the two moguls?
Neither article minced words. The Post highlighted allegations that the former Commander-in-Chief sat and did nothing but worry about overturning the election while the attack on the Capitol occurred. The paper stated the ex-president is "unworthy" to run the country again.
"As a matter of principle, as a matter of character, Trump has proven himself unworthy to be this country's chief executive again." https://t.co/RMt5nvjTBl

— Jenyfer Johnson (@Evilpurplekitty) July 25, 2022
Similarly, the WSJ piece spoke of how Trump reportedly pushed the rioters to go to the Capitol and stoked the flames of their anger. The author categorized him as unregretful and devoid of character for his response during and after the events.
The Guardian pointed out another moment when the Journal printed that the former leader was responsible for the events on January 6. The two publications went on to urge readers, who may also be voters, to choose a different Conservative in 2024.
Do these stories indicate that Murdoch's support for his old friend is over?
~Here's to Our Liberty!
Copyright 2022, LibertySons.org