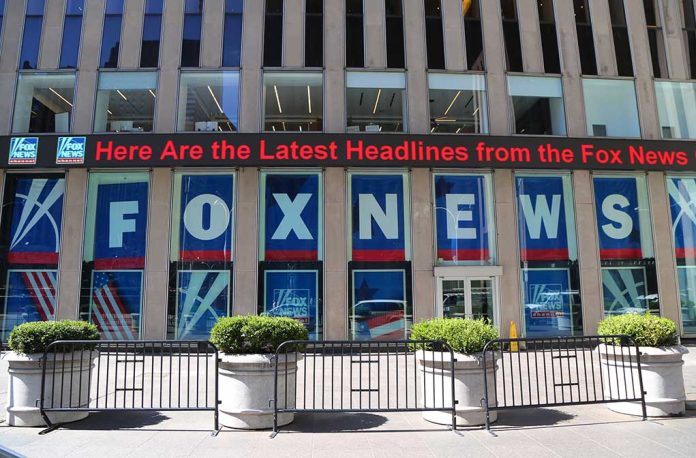 (LibertySons.org) – Website Planet, a UK website consultant service, made Fox News aware of a data breach that potentially exposed information about the news outlet's employees. The service released a report saying it found almost 13 million records in an unprotected database. The company noted the information included personal information such as employee ID numbers and email usernames.
Fox News Data Leak Exposes Employee Details Among 13 Million Documents: Researchers said millions of internal Fox News records were exposed in a open and non-password protected database. https://t.co/VZHSLaVCoZ pic.twitter.com/8Nfm8NH2ag

— Marcus Evans 📚 ⚛️ 🔭 ⚖️ 💙 🎼 🏅 (@MarcuswevansSr) April 7, 2022
Website Planet blamed an error in configuration for the leak and noted that anyone could have accessed the data before the discovery. Jeremiah Fowler, security researcher and co-founder of Security Discovery, worked with the company on this issue. He noted that Fox acted quickly as soon as the company knew about the problem, beginning its own investigation and taking measures to safeguard the data.
The security team said there was no connection between the leaked files and production at the news agency, adding they were reviewing logs to check for unknown access.
Because Fox is in the news industry, it's possible the leak could pose a threat to the company and its employees. Fowler suggested bad actors could use the information to target key players with cyberattacks. He noted that if the information were to fall into the wrong hands, hackers could use it in phishing attacks or as a means to introduce malware into the Fox News system.
~Here's to Our Liberty!
Copyright 2022, LibertySons.org