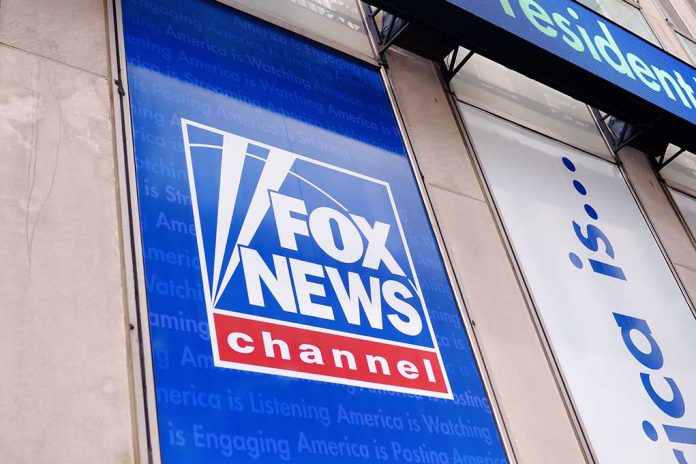 (LibertySons.org) – Divorces can be messy, and more often than not, they turn out that way. While Fox News didn't necessarily go through a divorce with Tucker Carlson, the two had been working closely together for years. Yet, the network fired the host with no notice. Carlson wants to begin other projects, but his contract with Fox says he can't. However, the former host says the network breached his contract, claiming that the company's bad faith actions void the document's non-compete clause.
Carlson had signed a contract with Fox News stating he wouldn't work for a competing outlet. So when his lawyers sent a letter to the network indicating he intended to launch his own show on Twitter, it was technically a breach of his contract. However, Carlson's legal team says Fox violated the terms first.
PREACH. https://t.co/CxPzqf7x6M

— Megyn Kelly (@megynkelly) May 9, 2023
According to Axios, Bryan Freedman, the former host's attorney, claimed that Fox executives, including Rupert Murdoch, the owner, made promises to Carlson and intentionally broke them, claiming that constituted fraud on the part of the network. Carlson's lawyer also alleged that Fox News officials leaked private text messages of his to other news agencies.
Private communications between Carlson and other Fox News officials appeared to have played a  role in the network's lawsuit with Dominion Voting Systems. Fox recently settled that case for a whopping $787.5 million. Some court watchers and news commentators speculated that company executives decided to settle the case to prevent the media from obtaining additional communications from court filings. Likewise, it's been rumored that Fox didn't want Tucker to have to take the stand and testify.
Wanting to move on, Carlson recently posted a tweet announcing that he's launching a show of his own on the platform.
We're back. pic.twitter.com/sG5t9gr60O

— Tucker Carlson (@TuckerCarlson) May 9, 2023
The former host said he and his team would be "bringing a new version" of his "Tucker Carlson Tonight" show to Twitter. The former host noted there would be other things they discuss later, adding that he and his team are "grateful" to be on the platform.
~Here's to Our Liberty!
Copyright 2023, LibertySons.org