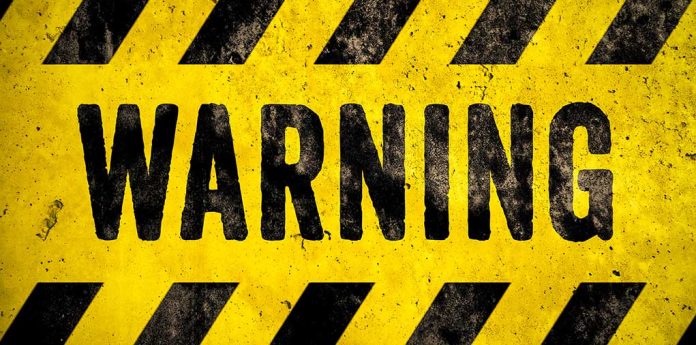 (LibertySons.org) – Work began on plans for the 118th Congress once the US House of Representatives chose a speaker. Representative Jim Jordan (R-OH) will likely lead a select subcommittee to investigate the alleged weaponization of the federal government. This group's goal would be to look into executive branch agencies, such as the Department of Justice (DOJ), to determine how they gather, use, and investigate information about US citizens and how operations could violate the rights of individuals.
On January 7, former Federal Prosecutor Glenn Kirschner published a YouTube video about this committee, calling it a "power grab" that will likely fail, predicting the courts will "smack down" any attempts to gain access to ongoing investigations.
Republican clown show: Jim Jordan & other Republicans try to create a committee & seize power to force DOJ to reveal its ongoing investigations. Seems this would be quite helpful to the insurrectionists who are serving in Congress. #JusticeMatters https://t.co/ZLACMwCKM7

— Glenn Kirschner (@glennkirschner2) January 7, 2023
In the video, Kirschner called GOP members asking for this new committee in an attempt to impede the work of the DOJ. He accused the House GOP members of wanting to interfere with the January 6th investigations and others.
The former prosecutor claimed "the pardon posse" would find this beneficial. He named Republican Representatives Matt Gaetz (FL), Marjorie Taylor Greene (GA), Scott Perry (PA), and Andy Biggs (AZ) as part of this group, which he claims likely played criminal roles in the January 6 activities. Kirschner stated they allegedly asked former President Donald Trump for pardons and now will have a chance to interfere in the DOJ investigations of themselves.
I hope Jim Jordan does what he says without opposition!
Jim Jordan will face "smackdown" in federal court, Kirschner predicts https://t.co/kT8yTvuNNj

— Marilyn Richardson (@MarilynR1972) January 9, 2023
Kirschner said he doesn't think Jordan and his subcommittee will get very far. He explained any subpoenas they may issue to the DOJ would probably prompt litigation — a pursuit he believes the House members will lose.
While the former prosecutor has strong opinions on the matter, Representative Jordan does, too. He's been expressing his concerns over the DOJ potentially violating the rights of citizens for a while. In October 2022, he spoke to the Lima Exchange Club in Lima, Ohio, about "the weaponization of government against" the people. He also explained the importance of fighting for "things that matter."
~Here's to Our Liberty!
Copyright 2023, LibertySons.org