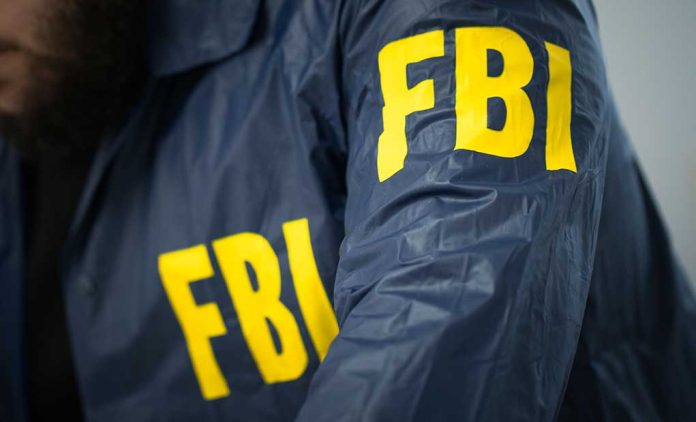 (LibertySons.org) – In the early morning hours of November 13, an unknown assailant murdered four students from the University of Idaho. Three of the victims lived in the house on Kings Road, and one was visiting his girlfriend when someone came into the home and stabbed them to death. Authorities have said they still have no suspects as of December 19, despite receiving over 10,000 tips. But the consensus appears to be that the killer is likely a male.
Idaho murder stabbings weren't 'easy,' suspect was a man: former FBI agent https://t.co/E9pTZllozW

— Newsweek (@Newsweek) December 18, 2022
Retired FBI agent Jennifer Coffindaffer spoke about the crime on Twitter. She explained that based on her experience, the person who killed these young people was a man. She noted stabbings of this nature require a lot of strength.
When I was doing my EMT Rotations out of a Firestation in S. Dallas,my first call was to a stabbing.The woman was stabbed many times/perforated lung but was screaming/angry.To murder these four took ferociousness, strength,resolve. It wan't easy. IME, it was man.#IdahoFour pic.twitter.com/Lf23IKstij

— Jennifer Coffindaffer (@CoffindafferFBI) December 18, 2022
Steve Goncalves, victim Kaylee Goncalves' dad, appeared on Fox News' "Lawrence Jones Cross Country" on December 17. He indicated local law enforcement is also leaning toward the suspect being a man.
The Moscow Police Department has released very little about potential perpetrators. They've been vocal about a possible lead in the case concerning a 2011-2013 Hyundai Elantra believed to be in the area on the morning of the murders.
Coffindaffer worries that as more time goes on, the chances of a leak about the investigation only increase. The expert is concerned any information prematurely released will hurt the case because the killer "is watching."
~Here's to Our Liberty!
Copyright 2022, LibertySons.org