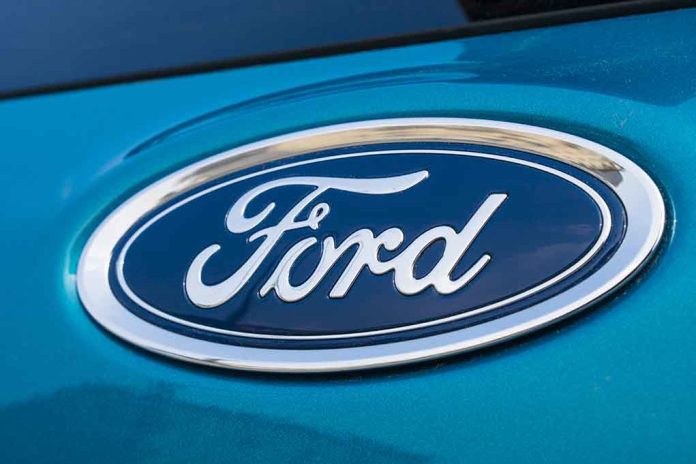 Ford Loses – Family To Get $425 Million
(LibertySons.org) – A jury in Georgia awarded $1.7 billion in punitive damages to the children of a couple who died in 2014, after a rollover accident in a Ford F-250. The plaintiffs claimed Melvin and Voncile Hill lost their lives because the car manufacturer created a roof that was defectively weak. The company said it would appeal the verdict.
Ford Hit With $1.7 Billion Verdict, Must Pay Siblings For Crash That Killed Parents => https://t.co/4eYTvhNtJL

— Matthew Magee (@MatthewEMagee) August 23, 2022
Kim and Adam Hill's attorney, James Butler Jr., said it is inconceivable that Ford's engineers were not aware of the defective part. He explained the roof was so bad that it was equal to not having one at all, especially in a rollover accident, when the structure should protect occupants. The plaintiffs provided evidence of similar accidents to back up their claims.
Because there are countless more Ford trucks on the road with the same defect, the plaintiffs asked for a large punitive award. They want to stop others from suffering as they did with the death of their parents.
The $1.7 billion award won't all go to the Hills. Georgia's punitive damages law requires any such ruling to pay 75% of the money to the state. So, the family will only receive 25%, or around $425 million. But with Ford appealing the verdict, no one is sure when anyone might actually see a payment or if the jury's decision will have any real impact on the company.
~Here's to Our Liberty!
Copyright 2022, LibertySons.org